PIBM Blog
Education

Does Not Only
Happen in the Classroom
Best MBA College in Pune with the Highest Placements?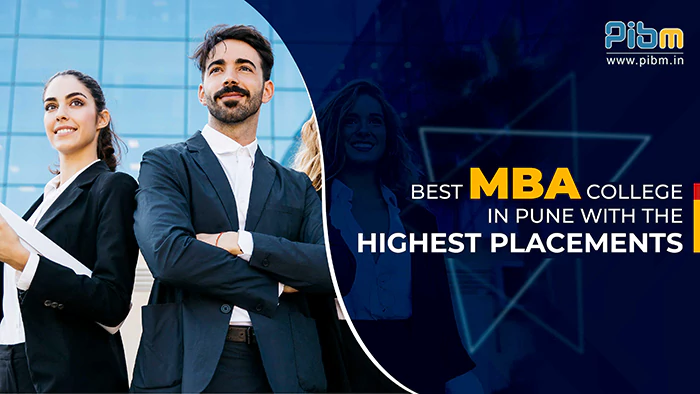 Education
---
As the number of MBA aspirants keeps going up, prospects must assess their post-MBA employment options. It's also important to have a clear professional goal from the beginning of the application process.

The majority of students consider the or top MBA colleges in Pune according to placement to be among the most sought-after colleges in the country. To learn function details, students go through mock interviews in addition to obtaining rigorous training in business theories, case studies, group discussions, classroom presentations, and research projects. They are well-prepared to address any inquiry asked by the businesses.

Savitribai Phule Pune University, established in 1949, is one of the city's most important research and educational institutions. It has affiliations with 307 recognized research institutes and 612 colleges, including top MBA colleges with good placements that provide placement training for MBA students and the best MBA placements.
Placement Process
The Campus Placement process usually starts in the third semester of an MBA program and lasts until the final semester. Students apply for and are hired for their ideal jobs during the Campus Placement period.
The MBA Placement Process includes
Application
Shortlisting
Pre-Placement Talk
Group Discussion
Personal Interview
Documentations
OnBoarding
During the selection process, there will certainly be some rejections. As a result, the college administration mentors and oversees each student to ensure their mental health and growth in Domain Knowledge, GDs & PI, Aptitude and Reasoning, Presentations, Grooming, and other areas. Students must also work on obtaining additional qualifications to add to their resumes.
Take a look at this article if you're thinking of enrolling in one of the top placement colleges for MBA in Pune.
The Pune Institute of Business Management is a reputed business school that provides an MBA program in marketing, finance, and human resource management. PIBM provides intensive corporate connections and training as well as an industry-oriented curriculum, which supports students in adapting to the corporate environment. Over the years, PIBM has produced outstanding placement results, with students placed in highly specialized fields.
Placement Process Comprises Of:
Winter Internship Program (1 month after the first semester)
Summer Internship Program (2 months after the second semester)
Live Projects (1 week to 15 days)
Final Placements (Starts in the third semester)
The Final Placement Process begins in the third semester and continues until the final student has been placed. It entails an on-campus selection procedure that includes aptitude tests, case study discussions, group discussions on a variety of issues, and personal interviews. Financial Services, Banking, Insurance, Consumer Durables, FMCG, Retail, Ecommerce, Manufacturing, BFSI, IT & ITES, and other leading companies participate in the placement process. With an average package of 6.5 LPA and the highest package of 15 LPA, students get placed in excellent profiles such as Investment banking, equity research, commercial credit, corporate finance, business analysis, digital marketing, channel management, retail management, business analysis, digital marketing, generalist HR, recruitment & section, and many more positions are open to all students.
Tips and Tricks to crack the Campus Placement
Here are some suggestions and techniques for securing Campus Placement. So, Let's have a look.
Prepare Well for the Online Test

If you want to get into placements, you'll need to pass the online assessments. MCQ questions based on key areas such as Reasoning, Data Interpretation, Aptitude, and Verbal may appear on tests, it's important to study these subjects in preparation for the exam. Also, because the test has a time restriction for answering questions, try brute-forcing all of the questions at first to clear tests before attempting to optimize them. This will save you time and help you boost your score by ensuring that you do not miss any questions.

Keep your LinkedIn Profile up to date

If you wish to apply for Placements, be active on LinkedIn. Maintaining an updated LinkedIn profile will help you with many opportunities that are posted on LinkedIn. Building a strong network would assist you in keeping up with the latest market trends in various industries.

Prepare your Resume Well

The resume acts as the interview's syllabus. Many of the interview questions based on projects and other technical skills are based on your resume. As a result, make sure your resume contains all of the necessary information. Additionally, keep your resume formatted so that it is easily selected. Your work experience must be listed on your resume. There are several resume templates available online that will assist in the quick and easy creation of resumes.

Prepare your Introduction Well

Your introduction acts as the starting point of your interview. Many of the interview questions based on projects and other technical skills are based on your resume. As a result, make sure your resume contains all of the necessary information. Additionally, keep your resume formatted so that it is easily selected. Your work experience must be listed on your resume. There are several resume templates available online that will assist in the quick and easy creation of resumes.

Practice With Mock Interviews

Reading and preparing aren't enough when it comes to placement preparation. All you need is a lot of practice before the big day if you're nervous about interviews and want to do well in placement. Conducting mock interviews is the most effective way to do so. The good news is that you can practice mock interviews for free online. If you don't want to practice online, have a friend or family member interview you and provide feedback.

Ask Relevant Questions to the Interviewer

This indicates that you are interested in the position that the organization is offering and want to learn more about it. You can ask something like, Could you tell me about your experience working at this company? What are some of the tech stacks you've worked with? etc. This will make a positive impression on the interviewer and allow you to know more about the position and the firm.
The Do's and Don'ts in Campus Placement Interviews
Interview Do's
While certain ideas may work for some people but not for others, the guidelines below are the best to follow.
Inquire and be frank in your approach.
Make sure you understand the company's profile and how well you can meet their needs.
Have faith in yourself.
Make yourself at ease while speaking by using hand gestures.
Be on time and ensure to reach at least 10 minutes ahead of schedule.
Bring a copy of all relevant documentation with you.
Dress in a professional manner and maintain a nice and tidy appearance.
Indeed, express yourself in simple words.
Make eye contact with the individual who asks the question if you're being interviewed by a panel.
Listen carefully to the questions and respond thoughtfully.
Even your flaws should be presented in a positive manner.
Make sure you thoroughly comprehend the question and ask a follow-up if you have any doubts about a particular statement.
Maintain the positive impression that your CV has already been established following the first round of short-listing in an interview.
Demonstrate enthusiasm for the company and the position.
There are some things to keep in mind, just as there are other things to avoid. Check them out and make sure you don't make any of them on your big day.
Sit in a flexible posture rather than a stiff one.
Don't just say yes or no when asked a question.
Don't put on a sloppy outfit.
Do not interrupt the interviewer before they have completed their question.
When it comes to internship experiences, don't lie. They can always double-check your work.
Asking too many questions about salaries, vacations, or bonuses is a bad idea. After an offer is made, you can talk about these in detail.
Wearing strong perfumes or odours is not a good idea.
Top Recruiters
Followings are the top hiring companies where students get placed with excellent profiles.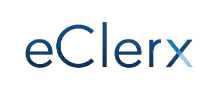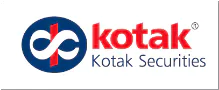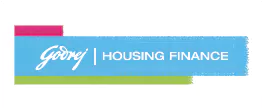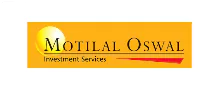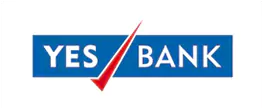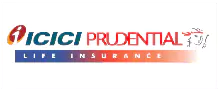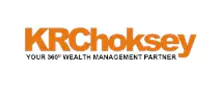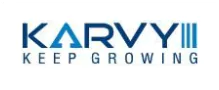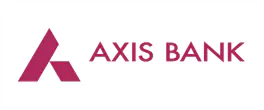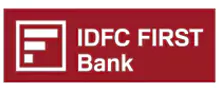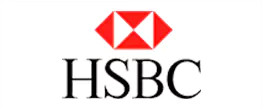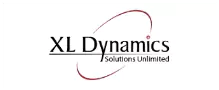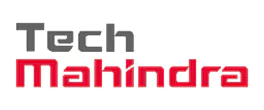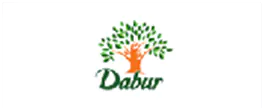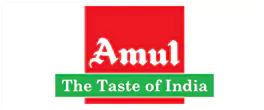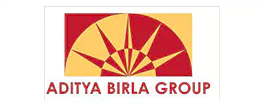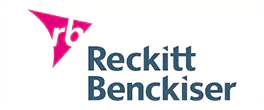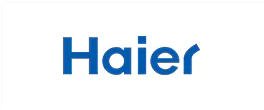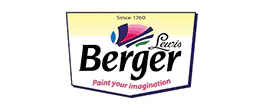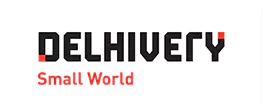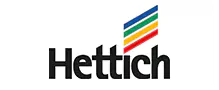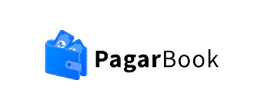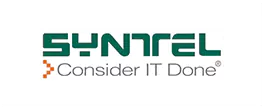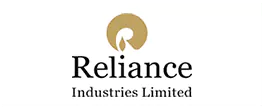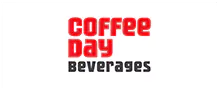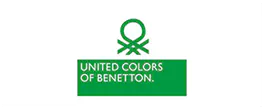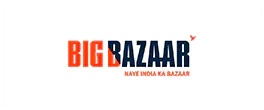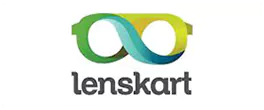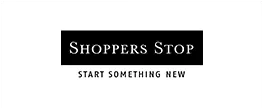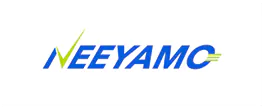 ---
Summary
New-age employment is emerging in the market as technology advances, providing a competitive environment to prosper in. Students will surely be better prepared for successful employment if they enroll in an MBA program with excellent placements. Candidates with relevant and practical experience will be given the best career opportunities by top organizations.
| | |
| --- | --- |
| | By PIBM |