PIBM Blog
Education

Does Not Only
Happen in the Classroom
What to expect from a top MBA college in India?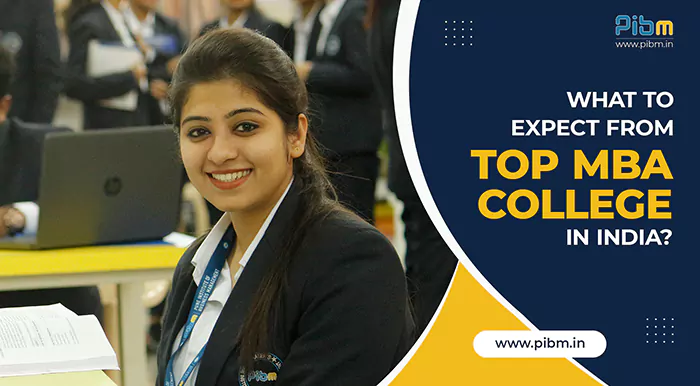 Education
---
Thinking of pursuing an MBA and want to join one of the best MBA colleges in India? If your answer is yes, then the best thing to do is to find the right college and pursue your degree so that it holds value and you get placed in one of the best companies.

A top MBA college in India not only plays a significant role in shaping your career but also tends to imbibe leadership quality and instill a managerial attitude.

In this article, let PIBM help you with what you can expect from one of the top MBA colleges in India and how you can prepare yourself to hold a significant managerial position in the industry after successful completion of an MBA or PGDM course.
Choice of Specializations & Domains
You need to understand that the MBA or PGDM course is not as homogeneous as it might seem, and usually, there are a lot of specializations from which an individual can choose. You must look for the latest in-demand courses or specialization options so that it helps you bag your dream job after successful completion of the curriculum.

Some of the most common domains of specialization when it comes to MBA offered by the top placement colleges for MBA in India include the following:
● MBA & PGDM Programs in Marketing, Finance, HR, Operations, Business Analytics
● MBA In Fintech
● MBA In Project Management
Deep Learning to gain Subject Expertise
At PIBM, our ultimate onus is to make sure that students can gain the most learning experience and develop deeper subject knowledge and leadership qualities. Hence, we offer the best curriculum in alignment with the latest industry requirements in our MBA program.

Our program offers you deep practical learning in the field of your choice so that you develop expertise that they are proud of and which is intrinsic to the subject matter.
Industry Exposure and Interaction with Corporate Leaders
The curriculum offered by PIBM, the best PGDM college in India, is created in such a way that it allows the students to communicate with the industry leaders and gain understanding and knowledge of the real-time happenings in the corporate world.

PIBM's corporate exposure in form of numerous corporate events, live projects, industry visits, dual internships, and corporate training sessions, helps students understand real-time challenges and to develop the necessary skills for problem-solving. Students also get to learn how to apply the best management practices for optimum output.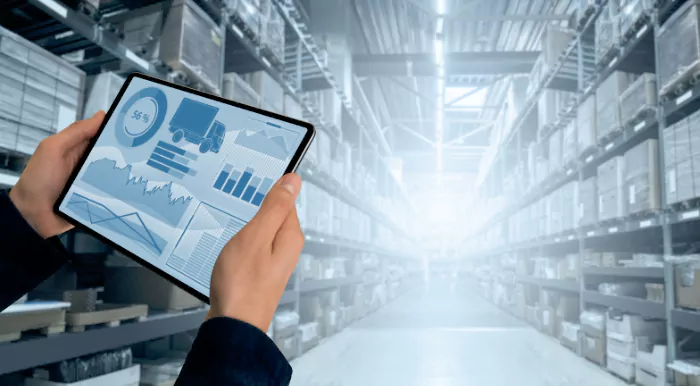 Develop Advanced Management Skills
The MBA program we have designed is one of a kind, and we focus on helping students develop advanced management skills so that they can easily handle real-time situations at the organizational level. We believe that management is not only about the theory; the practical bit is more important.

We assist each student in building their core competencies by analyzing their aptitude, focus, and goal in life. From soft skills development like interpersonal skills, effective communication, and managing situations to hard skills development like research, analytical approach, organizational delegation, and commercial awareness, we help each student to adopt such skills.

We also equip our students to use state-of-the-art IT tools for team collaboration, client engagement, performance tracking, reporting, etc. Studying an MBA requires more practice, and we make sure that the basic managerial skills are developed during your tenure at the institute. PIBM helps you achieve that with practical training and hands-on experience beyond classroom sessions for you to establish yourself as a professional in the corporate world.
Practical and Hands-on Learning Approach
PIBM being the best PGDM college in India lives up to its expectations. Our practical and hands-on learning approach has helped our students bag the best corporate jobs in various industry verticals.

We equip our students with all the relevant tools like subject knowledge, practical understanding, and hands-on experience in managing real-time situations to be able to excel in their careers.

And we do that with the help of our expert faculty, who possess a rich corporate experience and background. Having industry experience allows our faculty to help each student understand the real-life happenings in the corporate world and come up with smart solutions. They help our students prepare themselves well in advance so that they can face the world with confidence and become successful in their endeavors.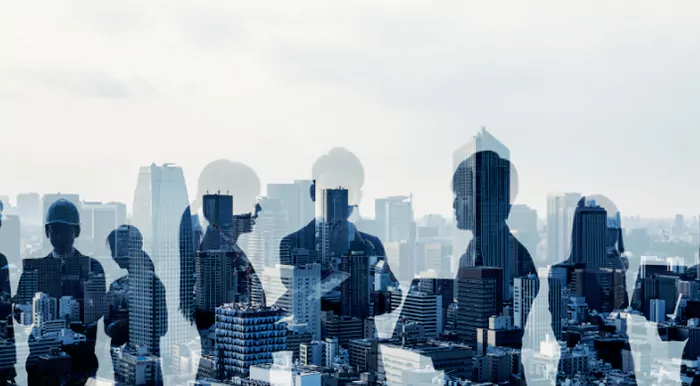 Strong Alumni Network
PIBM has a strong alumni base of more than 7000 pass-out students who are currently holding high positions in the industry. The alumni association and its members act as a great source of inspiration by being the shining examples of creating a strong foothold on the industry level.

Our present-day students can benefit from this vast alumni network. They can interact with them, gain industry insights, share ideas, bond well and do much more in the present and future in their corporate journey.
Placement Assistance
Before you pursue MBA from one of the top placement colleges for MBA in India, you must tend to have an apprehension as to whether you will get placement assistance or not. Keeping the current job scenario in mind, PIBM ensures that the bridge between job providers and seekers is narrowed down so that the top companies can hire the best talents.

Our placement cell has been developed with the prerogative to make great job opportunities available for the students. As one of the top MBA colleges in India, we have a tie-up with 650+ top recruiters through which we try to make sure that you are connected with the most plausible job opportunities and bag a job with the highest remuneration possible.
Conclusion
PIBM is an institute that excels in offering the best support in management and leadership skills development. So if you want to make a name in the field and ensure that you are provided with the most amazing options, be it for resources or for a job, then no other institute will be as good as PIBM. So trust our core competencies in training you to become a future leader and try to secure a seat, and your MBA degree will certainly be worth the hard work.
---
| | |
| --- | --- |
| | By PIBM |