Financial Modeling
Unique Training

with Vision Integrity & Commitment to Serve the World
Use of technology, automation & research tools provides a means to all the top multi-national companies to implement changes quickly to stay ahead in the competition. To succeed in the international marketplace, companies are putting efforts to hire management graduates having working knowledge of most commonly used software tools in the Corporate World. Industry is also demanding management graduates to have good research & analytical skills and proficiency in working with large data & numbers.
Understanding the technology and IT skills demands of the industry, PIBM has introduced training methods & certification courses inside the curriculum like Bloomberg Terminal, Ace Analyzer, Enterprise Resource Planning (ERP), Six Sigma (Green Belt), MS Project, Advanced Excel, Balance Sheet Analysis & Financial Modelling. This ensures that PIBM students acquire the skills and capabilities that would enable them to work effectively and efficiently in their workplace. IT, Research & Analytical skills are indispensable tools to survive and excel in the competitive corporate world and that's why is taught to students in the form of theoretical and practical training.
Financial Modeling
At PIBM, students who are pursuing Finance specialization undergo complete financial modeling training involving the collection of relevant financial data about the businesses to be modeled and the representation of these data so that important calculations about the company can be made, such as valuation.
Following aspects of financial modeling are covered in this process:
Training starts with learning the most effective ways to design, cross-check and structure financial models
Students gets practical experience in various steps in building robust and flexible financial models
Training is provided on how to create and compare scenarios – base case, best case, worst case
Students develops understanding on how to prepare realistic and reliable financial forecasts
Students also learn how to determine a fair value of a company or other asset
Use of various case studies helps to understand various types of modeling - Financial Modeling, Valuation, Modeling, Merger Modeling & Leveraged Buyout (LBO) Modeling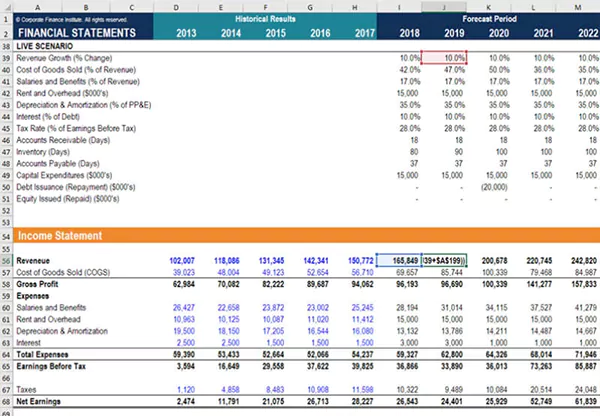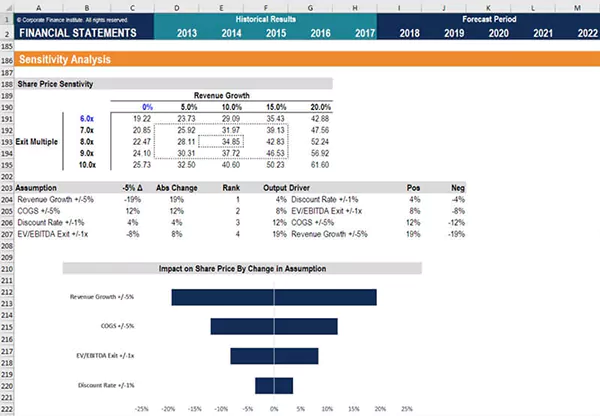 How It Helps?
By the end of 2 yr. program and financial modeling training PIBM students:
Learn how to quickly, efficiently and effectively evaluate financial decisions when undertaking a project, making an investment, acquiring or disposing of a business
Develop expertise on testing how assumptions fit into business plans with the help of a financial model