Business to Business
Unique Training

with Vision Integrity & Commitment to Serve the World
Also called B to B or B2B, Business to business is a form of transaction between businesses, such as one involving a manufacturer and wholesaler, or a wholesaler and a retailer. Business to business refers to a business that takes part between companies, rather than the more common one between a company and individual consumers.
As the corporate world is shifting towards more and more profile-oriented employment, we need more professionals who excel in their profiles. Foreseeing this shift, PIBM has developed a training methodology that focuses on important profiles and develops the students accordingly. Students are trained on:
Understanding Business to Business is important as B2B transactions are common in a typical supply chain, so ensuring students' proper understanding of the same is important
We understand that the Internet provides a widespread environment in which businesses can lay the foundation for business-to-business transactions, realizing the same we train the students accordingly
Students must also know how to properly nurture Business-to-business relationships which are typically done through professional interactions prior to sales that ultimately lead to a successful sale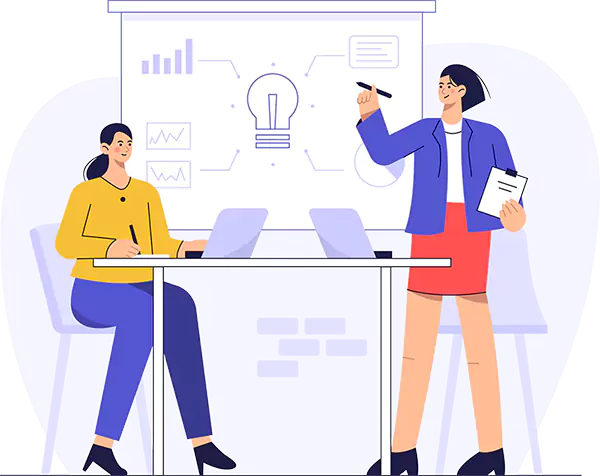 alt=""
Over the years PIBM students got an opportunity to have Internships, Live Projects, and Final Placements in Corporate Finance profile in top companies like: