Microtom-2 2019
Corporate Events

- Learn from 550+ Business Leaders
10th October 2019
Venue: Pune Institutes of Business Management [PIBM] Pune
PIBM organized its 2nd Season of MICROTOM event on 10th October 2019, where the students interacted with various corporate heads from diverse industries. This is one of the prestigious events organized for the PIBM students, where the corporate heads from different companies interact with the students and share the challenges they faced in their businesses and how they overcome them.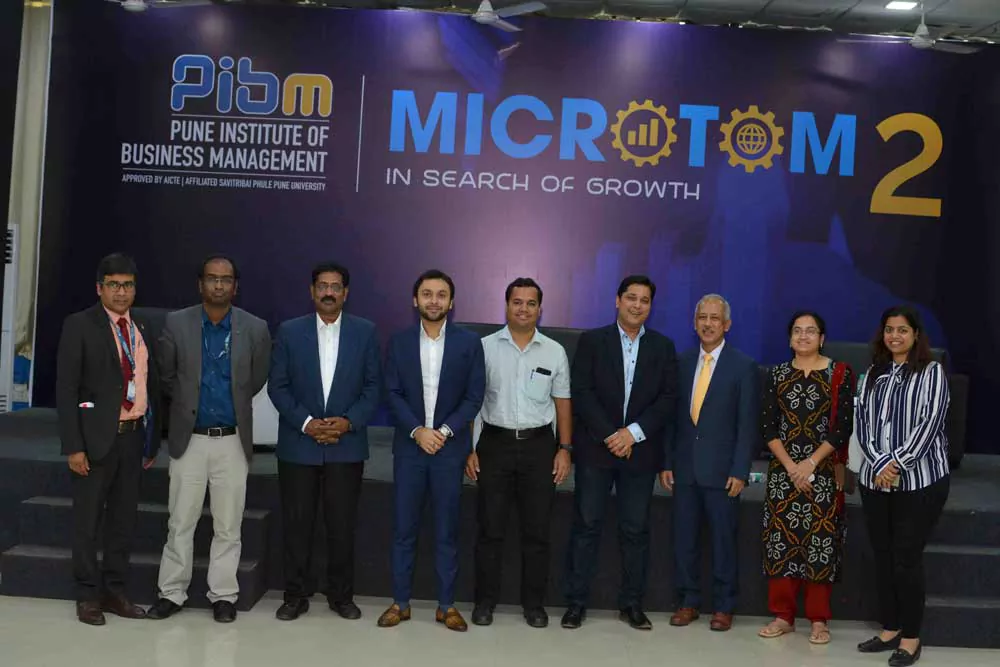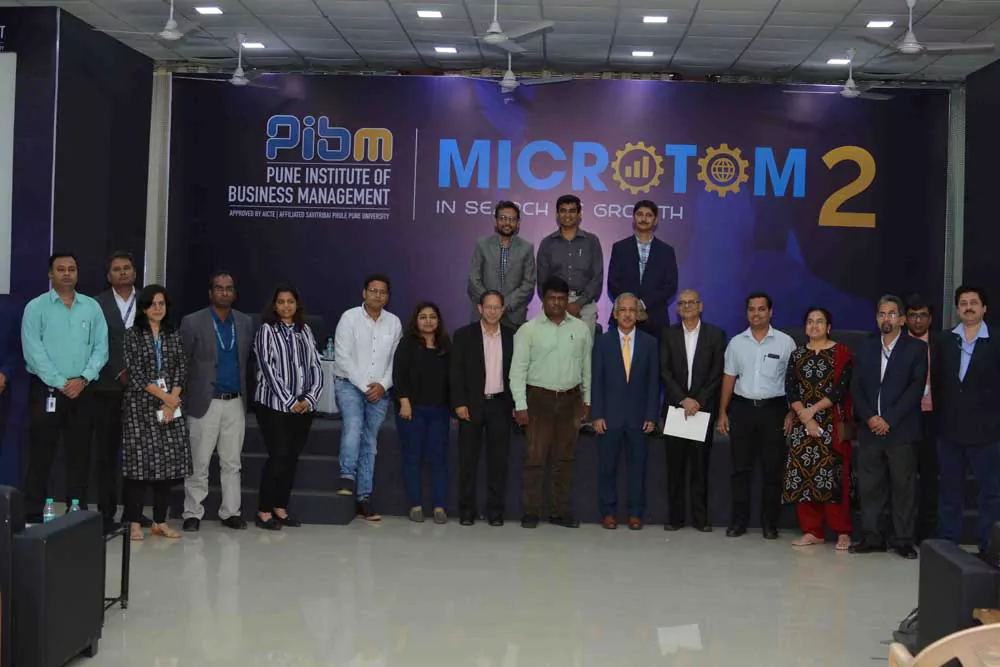 Panel 1 was graced by the following Corporate Leaders: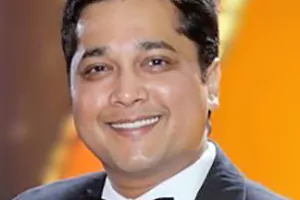 Mr.Abhishek More
Founder and CEO
Digikore studios
Mr. Rahul kakkad
Founder
MyPoshn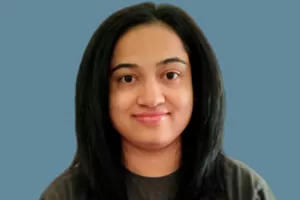 Ms. Asmita Atre
Co-Founder & Director
Transparent Food Technologists private limited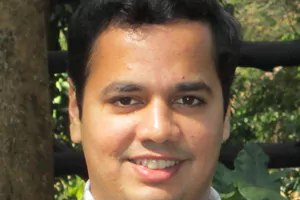 Mr. Amol Atre
MD
Elite Thermal Engineers private limited
The topic of discussion was 'Entrepreneurship as a Person'. The panel members shared their valuable insights with PIBM students on Entrepreneurs' perspectives from First Generation, Second Generation Entrepreneurs, Technology adaption for changing the Scenario, Risk-taking Appetite, Challenges in resource management & Strategies for survival, Growth, and Sustenance. This event helped our students to know more about the Entrepreneurs and Challenges faced by them.
Panel 2 was graced by the following Corporate Leaders: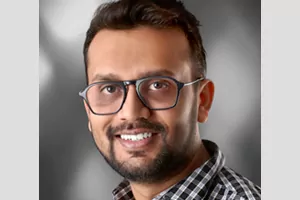 Mr. Jatin Katariya
Founder and CEO
GloCal Solution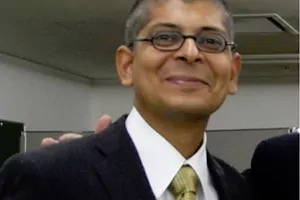 Mr. Siddharth Deshmukh
Founder and CEO
Shimbi Computing Laboratories private limited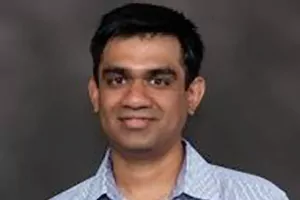 Mr. Anand Atre
Co-Founder
Transparent Technologists private limited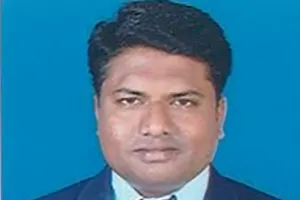 Mr. Rahul Jadhav
Director
Aarush Fire Systems private limited