International Conference 2022
Corporate Events

- Learn from 550+ Business Leaders
International Conference 2022
Navigating the Future of Business during a Turbulent Environment
---
Date: 19th November 2022
Venue: PIBM Auditorium
Pune Institute of Business Management (PIBM) hosted the 5th International Conference on Navigating the Future of Business during a Turbulent Environment under the theme of Marketing, Human Resource, Finance, Analytics and Operations & Supply chain on 19th of November 2022.

This was an excellent opportunity for corporates, academics and fellow researchers as they came together and learnt from each other about the new trends and future of business. ICNFBTE was an event where ideas were shared openly and led to engaging discussions as the attendees work together on creative and practical solutions to common challenges in the stream of Management and Business World.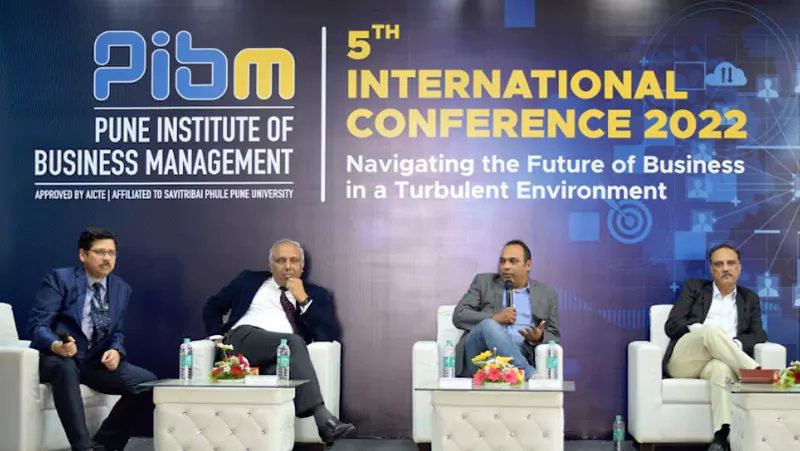 PIBM brought the best minds and researchers together from the industry and academia to understand the present technology and its navigation of future business. Bringing the field of Business, Management, Marketing, Human Resource, Finance, Analytics and perations & Supply chain management into the future, ICNFBTE participants dove into the most pressing needs and emerging trends.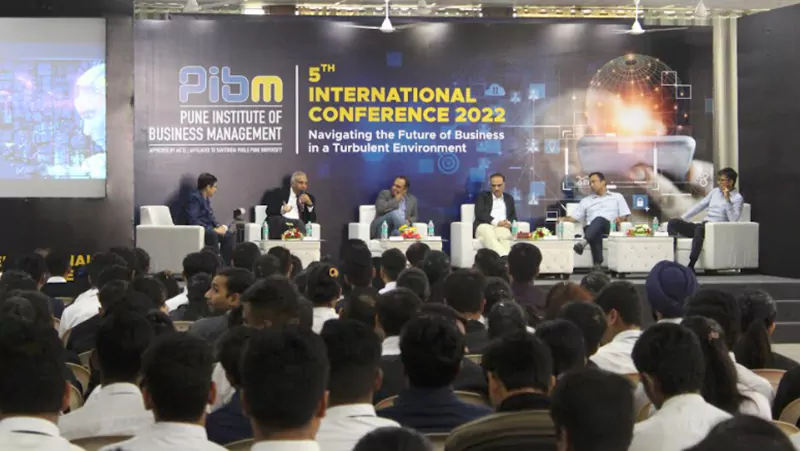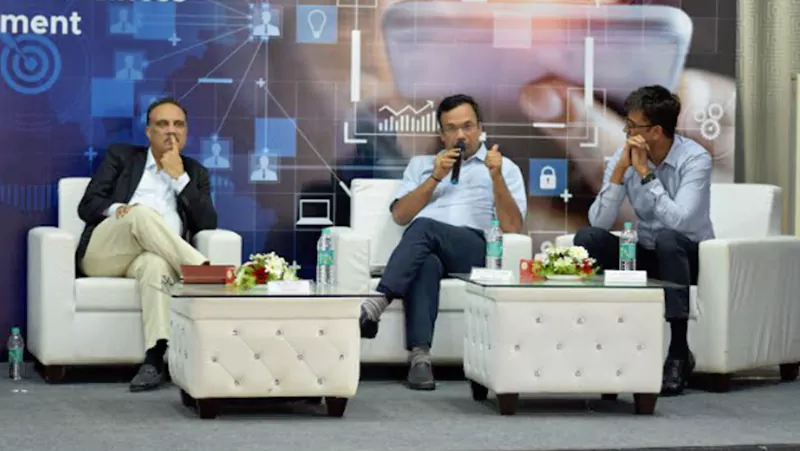 Keynote Address:
How to achieve competitive advantages in Top-tier Publications?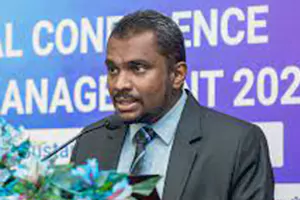 Prof. Dewasiri N. Jayantha
Brand Ambassador
South Asia: Emerald Publishing
Professor - Department of Accountancy and Finance, Faculty of Management Studies - Sabaragamuwa University of Sri Lanka.
Guest Speaker:
Systematic Literature Review and Bibliometric Analysis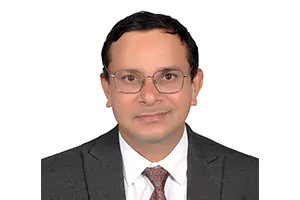 Dr. Satish Kumar
Head & Associate Professor
MNIT Jaipur
Adjunct Professor – School of Business – Swinburne University of Technology, Malaysia
Panel Discussion:
Creating a culture of innovation for business in VUCA/turbulent environment
How to nurture the culture of Innovation in an organization?
How to adapt to the Innovation in turbulent business environment?
Strategies to respond to a VUCA World
Role of research and development activities for creating a sustainable business model in a turbulent environment
Panel Members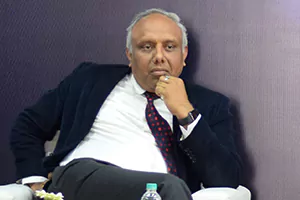 Dr. Sanjeev Kumarr Dixit
President Human Resources
Cadila Pharmaceuticals Ltd.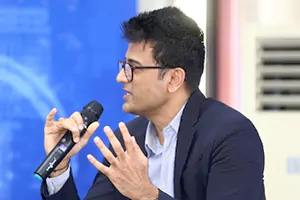 Mr. Pradeep Chavda
HR Director (Asia, Middle East and Africa)
Sodexo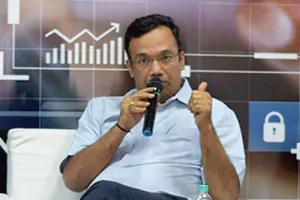 Mr. Ashish Tendulkar
Head Merchandising and Strategy Fresh Format
Reliance Retail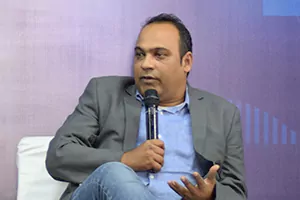 Mr. Sushant Deshmukh
Talent Acquisition Leader – APAC
Ocwen Financial Solutions Pvt. Ltd.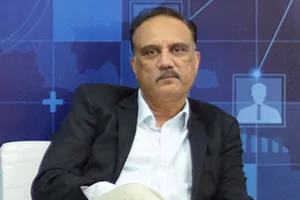 Mr. Rajesh Sahay
Partner Enterprise Consulting
Flipcarbon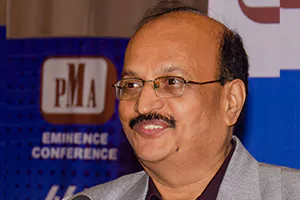 Mr. Pradeep V. Tupe
Vice-President
Pune Management Association