International Conference 2018
Corporate Events

- Learn from 550+ Business Leaders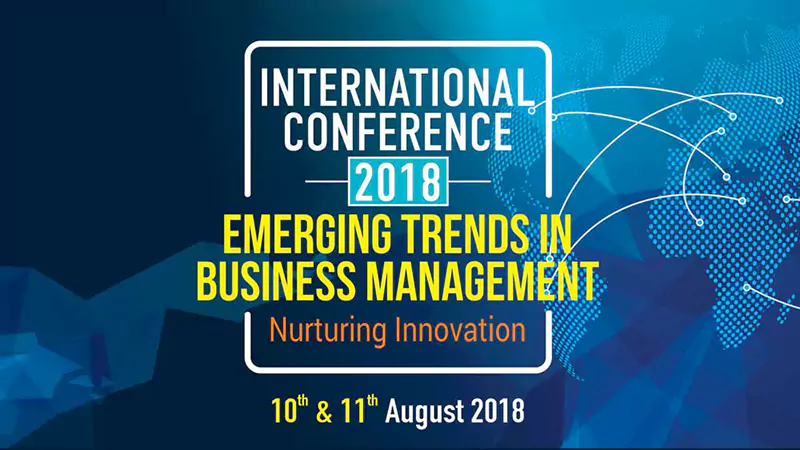 Date: 10th and 11th August 2018
Venue: Pune Institute of Business Management [PIBM]
"International Conference on Emerging Trends in Business Management" is an event successfully organized by PIBM with a motivation to provide an excellent platform for the Academicians, Researchers, Corporates and budding Students.
This conference provided an opportunity to enhance the knowledge and skills required to solve business problems and meet the challenges of a fast-paced decision-making environment. The conference not only bought the best minds, both in the corporate and academic fields, to one forum but also gave opportunity to PIBM students to understand the issues, challenges, strategies and recent trends in the area of business management.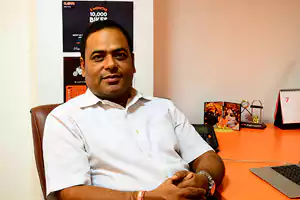 MR. RAJEEV MISHRA
Director Operation
Mpr Refractories Ltd.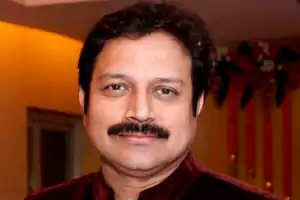 MR. R. S. RAJAN
CEO
Livpure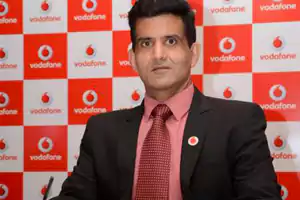 MR. ASHISH CHANDRA
CEO
Bharti Airtel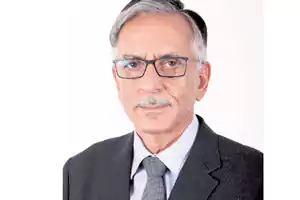 MR. VIJAY JASUJA
CEO
SBI Cards & Payment Services Pvt Ltd.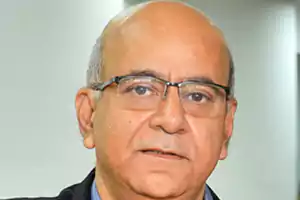 MR. SUJAN SINHA
Managing Director & CEO
Motilal Oswal Home Loans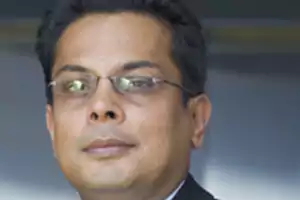 MR. DEWANG NERALLA
CEO
Atom Technologies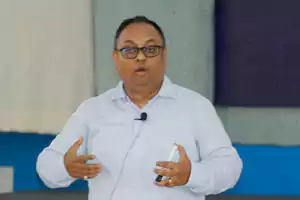 MR. ARIJIT DUTTA
President
UNO Minda
MR. RAJIV MITRA
MD
Govind Milk & Milk Products Pvt. Ltd.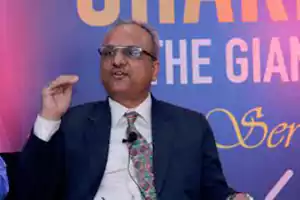 MR. ROHIT CHURAMANI
MD
i3 Research Consultant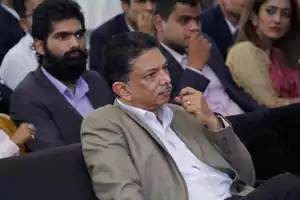 MR. SAM ELANGALLOOR
CEO & Co-Founder
Find Facts Innovation Pvt. Ltd.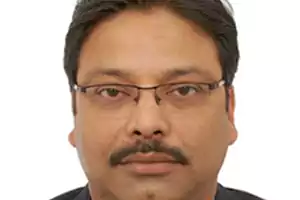 MR. SANJAY SHUKLA
MD and CEO
Centrum Housing Finance Ltd.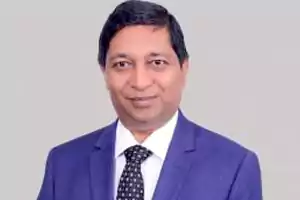 MR. SANDEEP WIRKHARE
MD and CEO
Aryarth Housing Finance Ltd.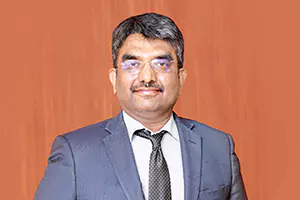 MR. N. GARLA
MD & CEO
IDBI Capital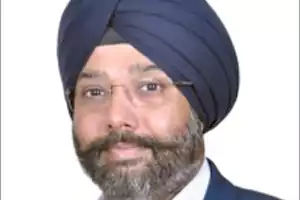 MR. GURINDER SINGH SEHMBEY
CEO
Star Agri Finance Ltd.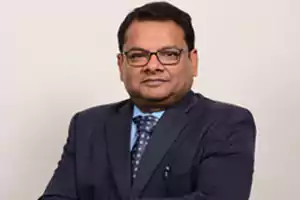 MR. PAVAN KUMAR GUPTA
MD
Muthoot Housing Finance Ltd.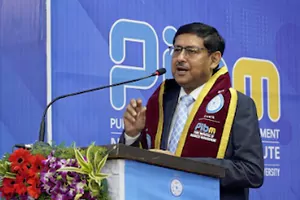 MR. SUDIP BANDYOPADHYAY
Group Chairman
Inditrade Capital Ltd.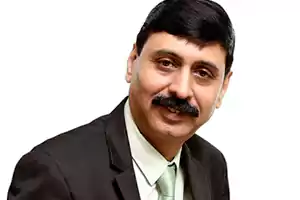 MR. ARUN THUKRAL
MD & CEO
Axis Securities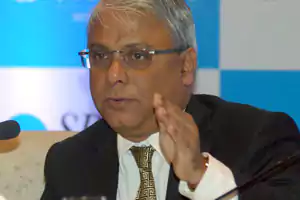 MR. ARIJIT BASU
MD & CEO
SBI Life Insurance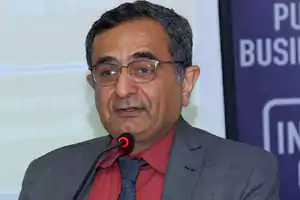 DR. HAMID SAREMI
VC & Head of Financial Engineering Department
Azad Islamic Azad University