Real Estate Day
Corporate Events

- Learn from 550+ Business Leaders
Date: 27th July 2019
Venue: Pune Institute of Business Management [PIBM]
PIBM organized the second 'Estate Ground' on 27th July 2019. This event witnessed the presence of Corporates Leaders from the Real Estate sector. The leaders shared their knowledge and experience regarding the industry. Through this event, our students got the opportunity to interact with industry leaders and understood the past, present, and more importantly the future of this sector.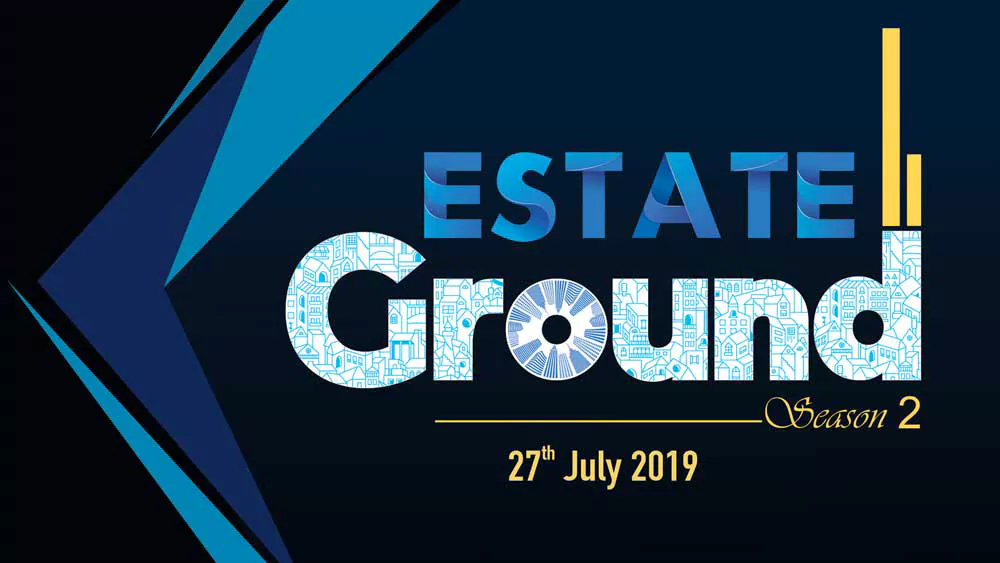 The panel was graced by the following Corporate Leaders: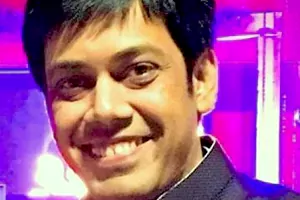 Mr. Nikhil Somani
Vice President, Head of Sales and Strategy
Omkar Realtors & Developers Pvt Ltd.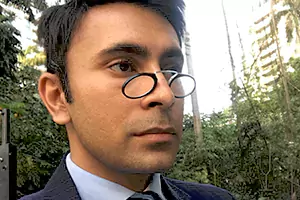 Mr. Mohit Gupta
Vice President, Sales
Sobha Realty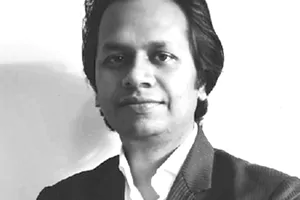 Mr. Pankaj Singh
Founder and CEO
Multiliving Technologies Pvt. Ltd.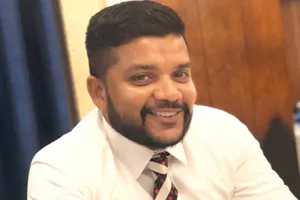 Mr. Saroon Kumar
Managing Director
Omana Consulting and Founder Omana Foods
Ms. Vrushali Amale
Sr. General Manager
Paranjape Schemes Construction Ltd.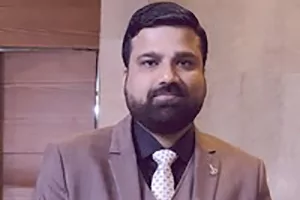 Mr. Nitin Gupta
Sr. Vice President (Head)- Sales,Marketing & CRM
Mantra Properties and Developers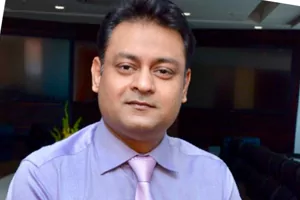 Mr. Sarthak Seth
Vice President & Chief Marketing Officer
Tata Realty And Infrastructure Ltd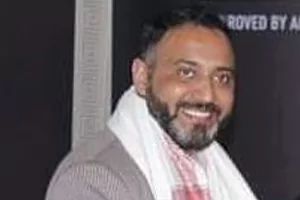 Mr. Nikhil Trivedi
Head Channel Sales
Kolte-Patil Developers Limited
The topics of discussion were 'The emerging trends of Real Estate and 'Disruptive innovations in the Real Estate Sector'. The panel members shared their valuable insights with PIBM students on virtual reality, millennial home buying patterns, and many more. This event helped PIBM students to get brief insights on new home buying patterns and the revolution in the industry.