Estate Ground 2020
Corporate Events

- Learn from 550+ Business Leaders
ESTATE GROUND 2020 (A web-conference on effects of COVID 19 on Real Estate Market)
---
Date: 2nd May 2020
PIBM successfully conducted a web conference on 'Effects of COVID 19 on the Real Estate Market' on 2nd May 2020. This event witnessed the presence of Corporates Leaders from the Real Estate Sector. The leaders shared their knowledge and experiences regarding the industry. Through this event, our students got the opportunity to interact with top market leaders and enhance their corporate knowledge.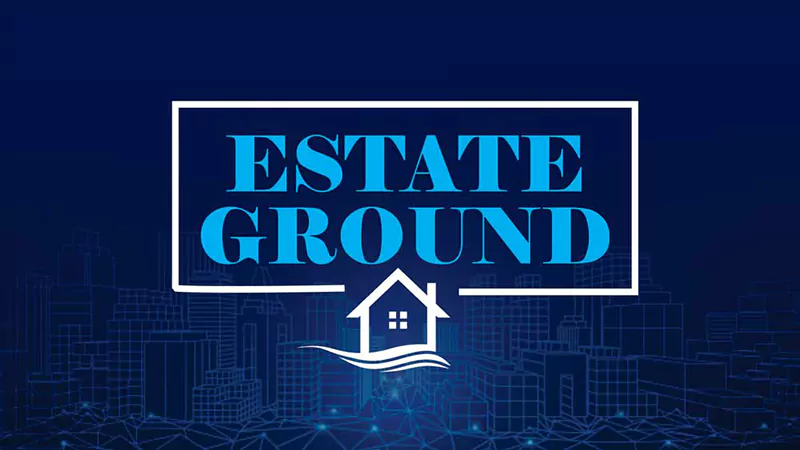 The panel was graced by the following Corporate Leaders: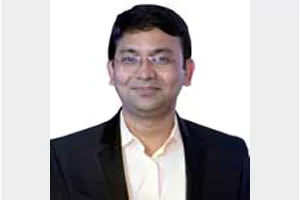 Mr. Sachin Bhandari
CEO
VTP Realty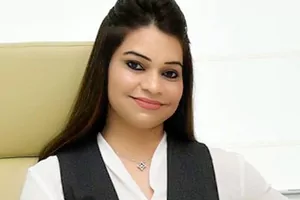 Ms. Nidhi Srivastava
Chief Sales Officer (CSO)
Kolte-Patil Developers Limited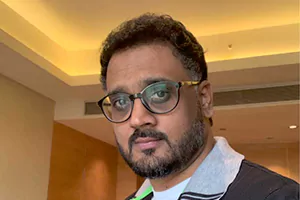 Mr. Karthik Ramachandran
EX- Aenior VP Business Planninf and Innovation
Damac Properties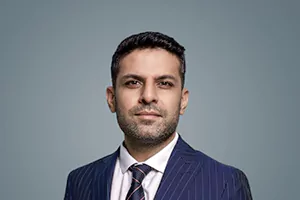 Mr. Omar Gul
Head of Sales & Marketing - International
Emaar Middle East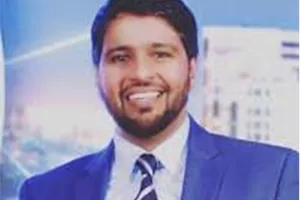 Mr. Manoj Chellani
National Sales Head
Arvind Smartspaces Ltd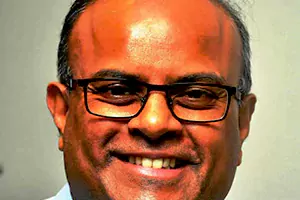 Mr. Viswa Prathap Desu
Chief Sales Officer (CSO)
Brigade Enterprises Ltd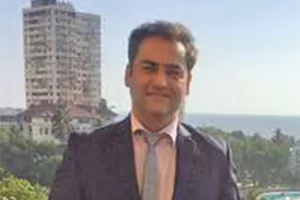 Mr. Vishal Sharma
Head of Sales & Marketing - International
Raymond Realty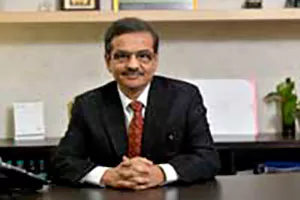 Mr. K Mukund Raj
CEO
Leading Real Estate Developer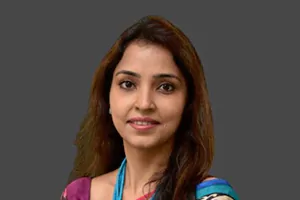 Mr. Reema H. Kundnani
CMO and Head of Luxury Sales
Oberoi Realty
The topic of discussion was 'Present challenges and changes in Market Scenario in the Real Estate Sector'. The panel members shared their valuable insights with PIBM students on what innovations are done during such critical situations, what are the ways to reskill the employees in the present scenario, and more. This event helped PIBM students to get brief insights on strategizing and innovations in the business model as per the prevailing situation.