Live Business Projects for MBA & PGDM
Unique Training

with Vision Integrity & Commitment to Serve the World
Live Business Projects for
MBA & PGDM
---
When
Every Semester throughout the course
To make our Management Programs advanced and aligned to the industry, we have incorporated Live Projects in the curriculum. To foster PIBM students' conceptual, analytical, communication, interpersonal skills, practical experience, leadership and knowledge in real corporate world, they undergo various live business projects of diverse domains during the course.
At PIBM, students are sent to do Live Projects on various Domains & Profiles, where they work on different Projects, Modules & Strategies. During their projects, students get to understand the requirements & problems faced by various industries, work on designing the solution to tackle the management problem and implement it in the organizations especially SMEs.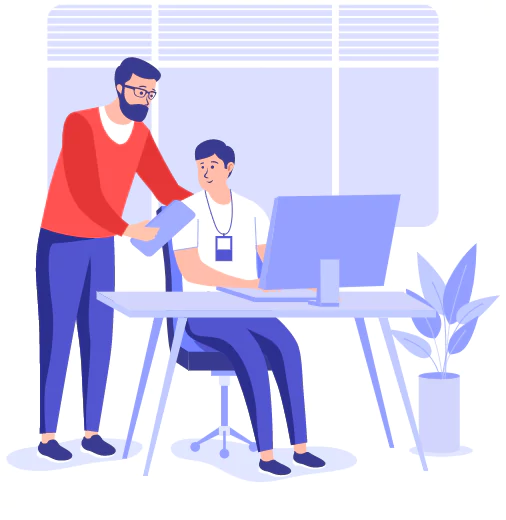 E.g. in Marketing Profile, students are sent to various Distributers & Channel Partners to understand the complete channel dynamics & channel conflicts and build various Strategies accordingly. Similarly, Finance Profile students are asked to build various Financial Modules keeping in mind the problems faced by various organizations.
This provide students a means to build their Corporate Experience and helps fill the gap between classrooms. Throughout the course, PIBM students undergo 50+ Business Live Projects on various Management Concepts which not only sharpen their practical knowledge, but also improve their Analytical, Research and Inter-personal skills.