CEO Charisma Series
Corporate Events

- Learn from 550+ Business Leaders
PIBM organised CEO Charisma - Season 4 on 10th August, 2019
---
10th August, 2019
Venue: Pune Institute of Business Management [PIBM]
At PIBM, we have always believed in Leadership and Innovation therefore we organized CEO Charisma Season 4 to bring out the creativity among the young minds of India and guide them to achieve their ultimate goal.
This event witnessed the presence of top corporate heads from diverse sectors who shared their valuable insights and enlightened inquisitive minds.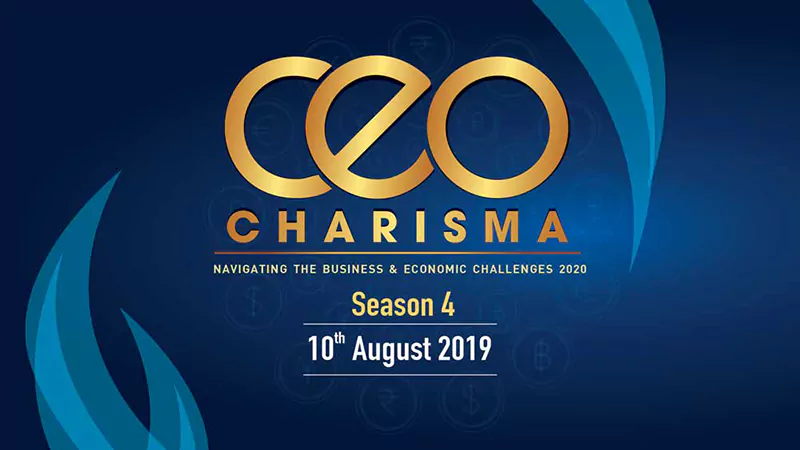 The Corporates who attended the event are: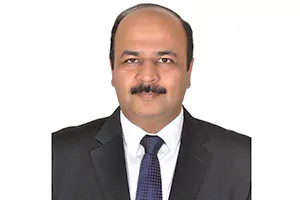 MR. PRABHAT CHATURVEDI
CEO
Netafim Agriculture Financing Agency Pvt. Ltd.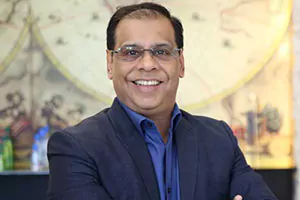 MR. MANISH K CHHABRA
MD & CEO
Hygienic Research Institute Pvt. ltd.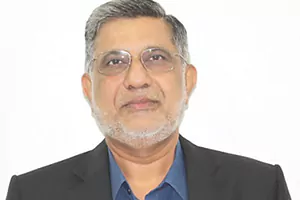 MR. ANANTHA PADMANABHAN
MD
Alfa Laval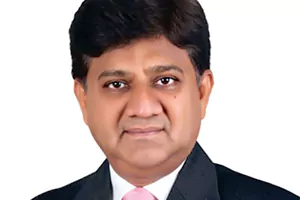 MR. SATISH BHAT
MD
Ador Welding Limited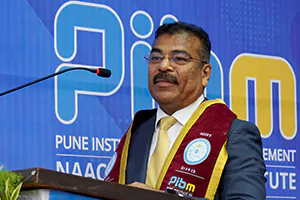 MR. ASHOK ATRE
Founder and Chairman
Transparent Group of Companies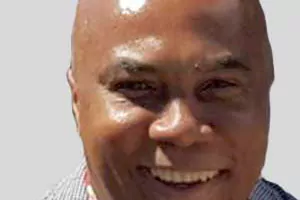 MR. JOACHIM YEBOUET
CEO
Food co holding, UAE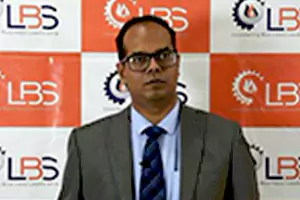 MR. GIRISH IYER
Country Head
CITCO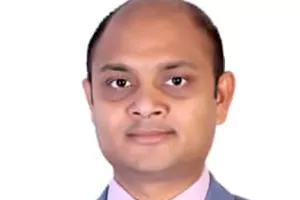 MR. SHASHI KUMAR
CEO & Co-Founder
Grand View Research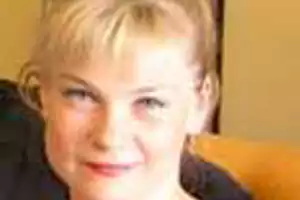 PROF. VICTORIA PECHKOVSKAYA
Dean of the Graduate School of Management and Innovation
Moscow State University, Moscow, Russia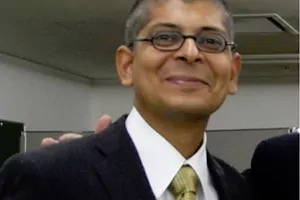 MR. SIDDHARTH DESHMUKH
CEO & Founder
SHIMBI Labs
The topic of discussion for the event was 'Navigating the Business & Economic Challenges 2020' where the students got an opportunity to interact and learn directly from the Industry Experts. The corporates discussed that the Businesses must navigate the financial and operational challenges while rapidly addressing the needs of their people, customers, and suppliers.