Virtual Leadership Series
Corporate Events

- Learn from 550+ Business Leaders
VIRTUAL LEADERSHIP SERIES 2022
---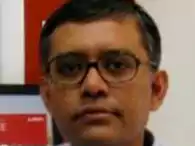 MR. VIVEK TRIPATHI
CHRO
AU Small Finance Bank
---
Topic: Campus Recruitment Trends
Mr. Vivek Tripathi, talk about the dynamics of millennial generation, improving customer relationships, upskilling employees, and sharing his progressive views towards young India.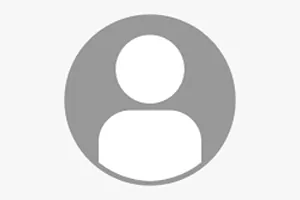 MR. ARUN RAO
Chief People Officer
Birlasoft
---
Topic: Evolution of the Digital Economy, Non-Linear Careers & Innovations in the Workforce area.
Mr. Arun Rao, talk about the breakthrough innovations, adapting to the digital economy, hybrid models of work, and the workforce trends of the future.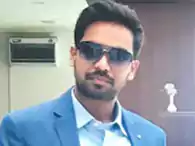 MR. SUBRAMANIAN S
India Lead - University Recruitment & Relations Silicon Labs
---
Topic: Rich insights for a thriving career breakthrough
Mr. Subramanian S, talk about the change in the hiring strategies, models of work, and valuable tips for achieving success in life.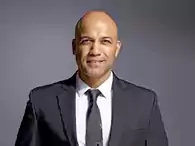 MR. HONEYY KATIYAL
Founder
Investors Clinic
---
Topic: Valuable facets of the evolution of the Real-Estate Sector.
Mr. Honeyy Katiyal, talk about the innovation in the real-estate sector, the dynamics of sales, customer relationship management, and many more.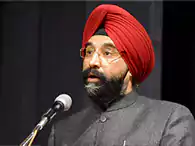 DR. R S SODHI
Managing Director
Amul (GCMMF)
---
Topic: "Valuable insights on Building a Brand Image."
R S Sodhi, talk about the consistency of HR policy, the importance of preoccupation, sales, acclimating with the millennial market, and many more.