CEOs
Corporate Events

- Learn from 550+ Business Leaders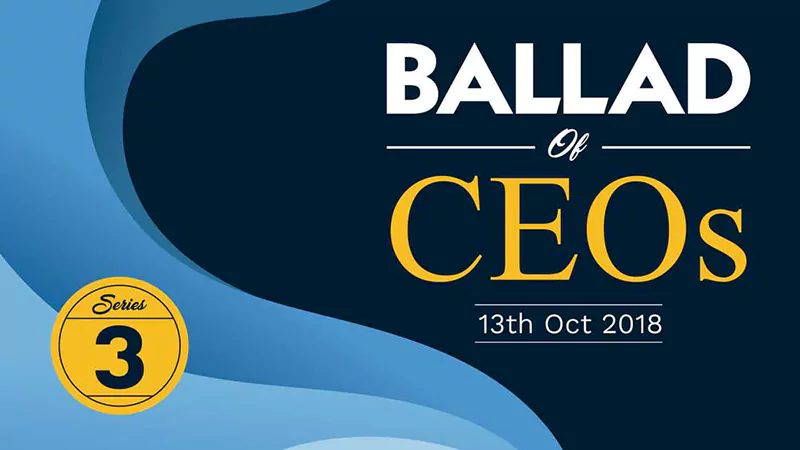 Date: 13th Oct 2018
Venue: Pune Institute of Business Management [PIBM]
At PIBM, corporate events play an important role to bridge the gap between academics and the corporate world. Therefore, PIBM organized a Ballad of CEOs on 13th October 2018 where CEOs, MD, and Founders of top companies addressed the students sharing their success stories and resounding ideas. This event brought together the best minds of the industry, where students could interact and learn from them.
Following are the Corporate Guests who attended the event: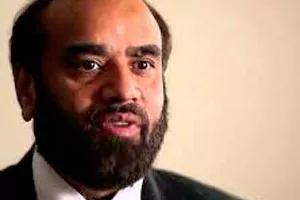 Mr. Ramesh Iyer
MD & CEO
Mahindra & Manhindra Financial Services Limited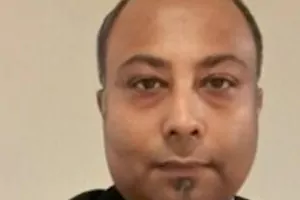 Mr. Souvik Sengupta
MD & CEO
Standard Chartered Investments and Loans (India) Ltd.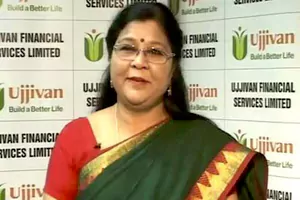 Ms. Sudha Suresh
Ex. MD & CEO
Ujjivan Financial Services Ltd.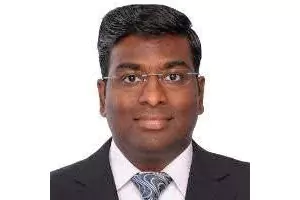 Mr. Sharath Kumar
MD & CEO
Tower Research Capital LLC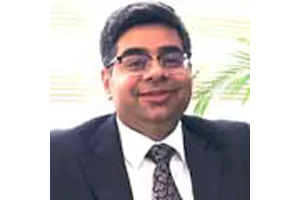 Mr. Prashant Pandey
Country Manager
Right Management - ManpowerGroup
The topics of discussion for the event were, 'Transformational Leadership' and 'Best Business Leadership Practices' where Mr. Ramesh Iyer shared his views on challenges faced by Businesses due to Digital Transformation and also how companies are embracing the Digital World. Ms. Sudha Suresh discussed how the business models are evolving and what are the skill sets required for the new age Business Environment. This event helped our students to know more about the ever-changing business environment.