Gearing Up For Placements
Unique Training

with Vision Integrity & Commitment to Serve the World
PIBM ensures that all the management students are well prepared for the Placement Selection Process which not only consists of Aptitude Tests, Group Discussions, Case Study Discussions, Interview etc. but also the assessment of Communication & Personality. We start training our students from the very beginning of their program which is as early as Foundation Course that starts before the first semester. We follow 3-step training program for training, preparing and building confidence in our students: ABHYAS, PRAYAS, SAAHAS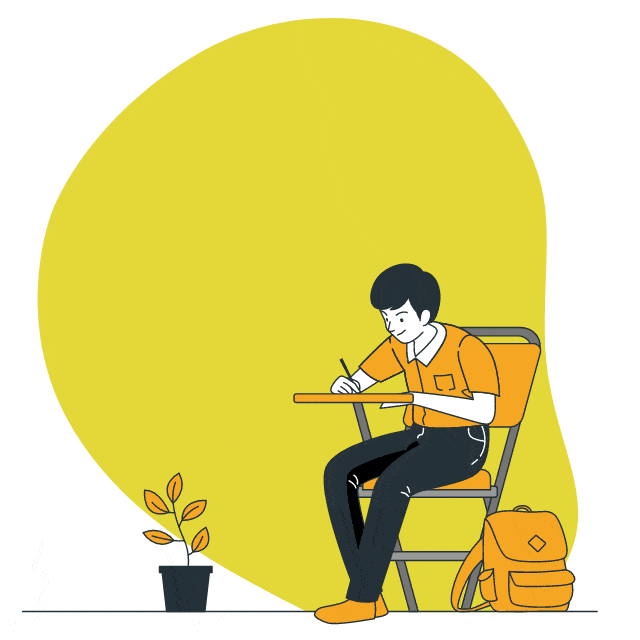 ABHYAS - The Practice
Students are continuously trained on building Aptitude, Group Discussion & Interview skills starting from the first day of their Management Program. 550+ Corporate Heads from companies of various sectors trains PIBM students as per the requirements mentioned in Job Descriptions collated from 600+ companies. Moreover, the Aptitude Tests, GD topics & points, Interview Questionnaire are designed by our team of experts from Training Industry under guidance by Corporate Heads.
Students are trained initially by Aptitude Training experts on basic level of Aptitude Skills which are required in general. Once the basic & general level of training is completed, we train our students on domain specific aptitude skills based on the requirements of various Job Profiles. Similarly students are further trained on Business Communication, Group Discussion and Interview Skills specific to Job Descriptions. For Job Description specific training and grooming the students, Business Heads from respective domains trains students on GDs, PIs, and Aptitude skills to prepare students for Placement Process.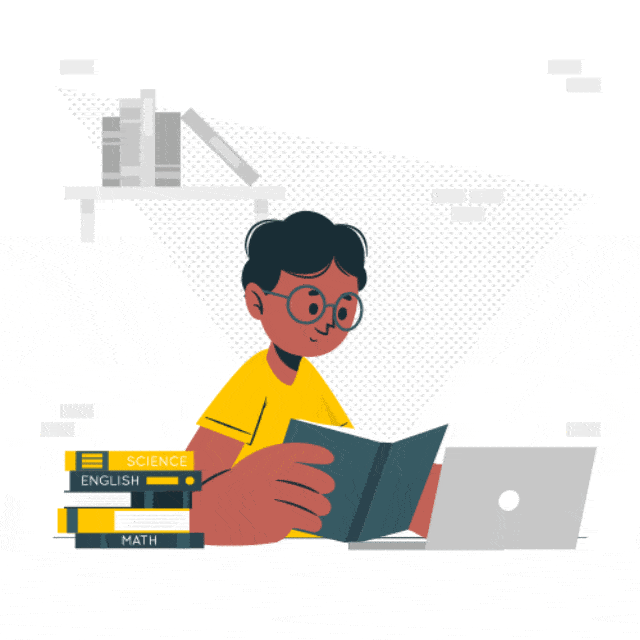 PRAYAS - The Simulations
To continue the process of Placement Preparation, PIBM students have to go through multiple simulation exercises conducted by the Corporate Heads and Industry Leaders. The Corporate Heads who themselves will be hiring the students during Final Placement process, visit PIBM and conducts Aptitude Tests, Mock Group Discussions and Mock Personal Interviews.
Each student undergoes minimum 10 mock GDs & PIs and Aptitude Tests for a particular job profile. Students are then given feedback by showing them their respective Video Recordings after each round of GD and Interview which leads to continuous improvement in Knowledge & Confidence. Understanding the Industry requirements of smart and advanced managers, PIBM strongly emphasizes on these simulation exercises that enables the students check and analyze their preparation level and whether or not they are ready for the final placement process.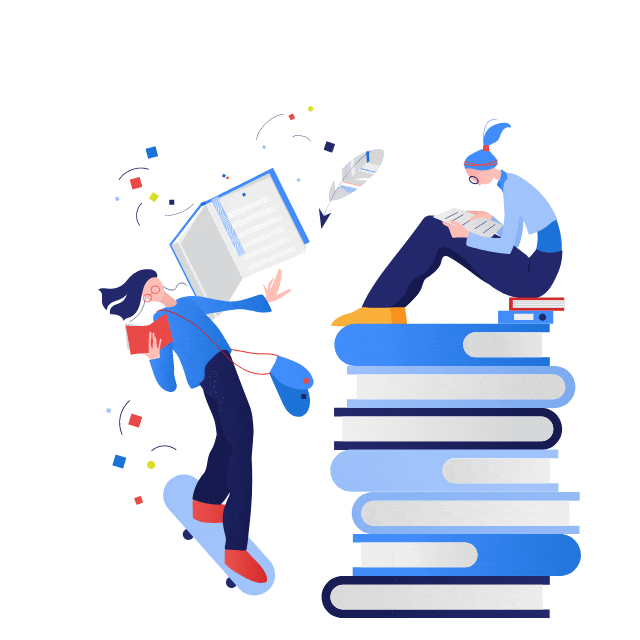 SAAHAS - Building Confidence
Our Mentor-mentee program instills the required skill-set which builds the overall confidence in the students. While facing a company during Placement Process, students need skills on Business communication & negotiations to give them opportunity to make the most out of their Job Offers. Individual Mentors who are Domain Experts, are tasked with imbibing the much needed Bravery & Confidence in students by continuously guiding them throughout the Management Program.
The current job market dynamics works in a way where the top companies have started looking for Management Graduates who have Courage, Confidence, robust in Analytics, Quickly Adaptable, and Smart. Through our unique training approach, we infuse these parameters in the students, thereby creating sharp, advanced and job ready Business Managers who are ready to strive prove themselves.