Why PIBM
Arise, Awake!

And Stop Not
Until the Goal is Reached
Why PIBM is the most preferred Management Institute of Top Corporates?
---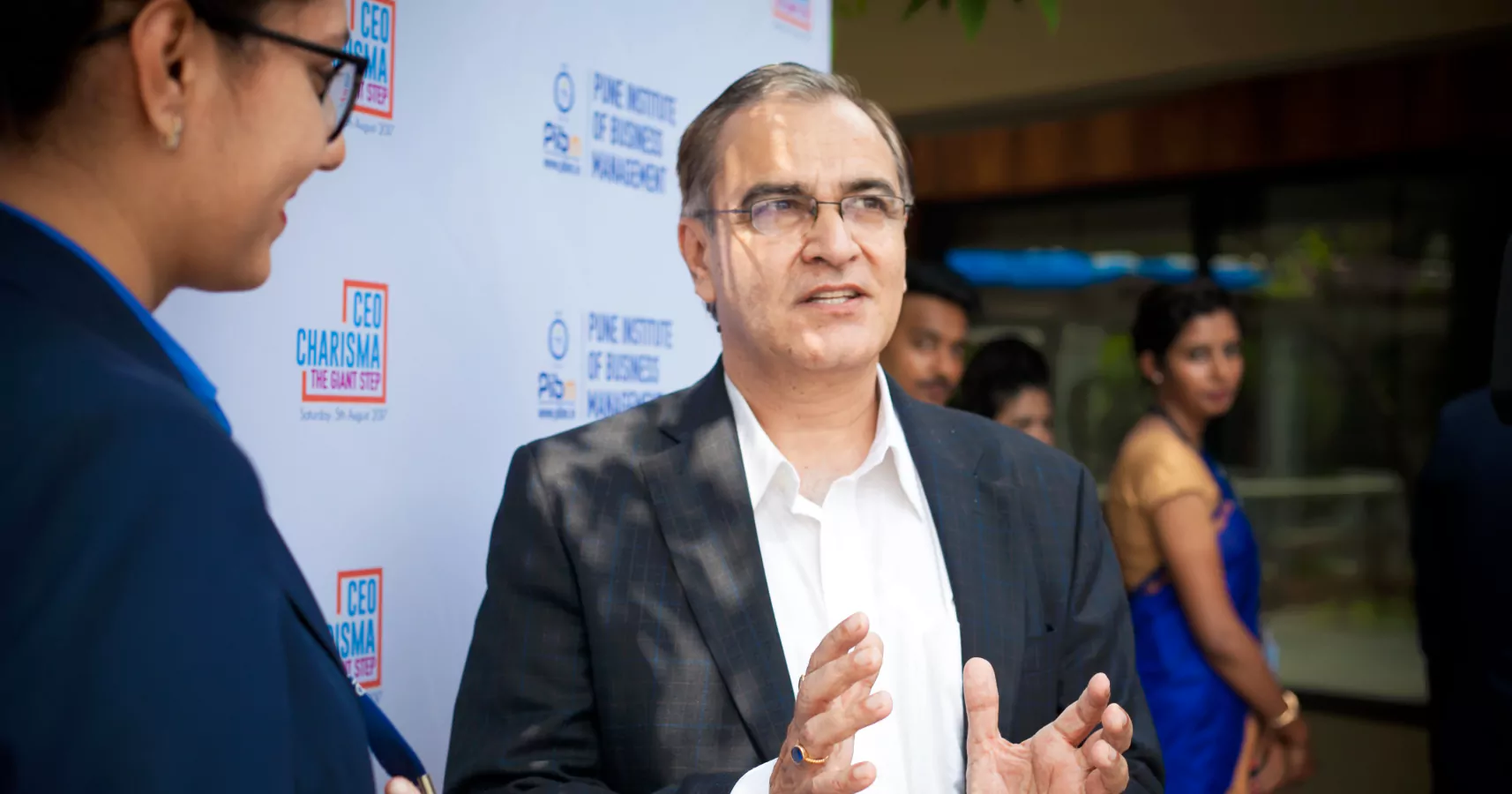 Why Corporates Prefer PIBM?
We Keep Pace With The Change
PIBM understands how quickly the Corporate Landscape is changing with Industries, Demands, and Skilled Workforce. We at PIBM are keeping up with this pace by continuously evolving our training pedagogies to provide students with cross-functional expertise in all profiles & domains. Through Continuous Innovation & Research Projects, PIBM Students are given exposure to how the companies are changing and creating innovative solutions to most complex business problems.
PIBM students are trained to become a one-stop solution in form of smart Cross-Functional Managers with knowledge on upcoming business trends & tools such as Analytics, Artificial Intelligence (AI), PYTHON, R, SPSS, Bloomberg, Six Sigma and many more
---
We Understand Your Need
PIBM's training DNA is developed on the concept of "Outcome & Competency Based Learning". We focus on training our students by building their Logic & Skills for meeting the precise demands of the Industry by mapping the knowledge & competency with the Job Profiles.
---
Our Students Understand Industries
PIBM's training pedagogies - SCPS© (Sector - Company -Product/Service), Comparative Analysis & Experiential Learning ensures that students get intensive exposure to diverse Sectors & Domains through continuous Industry Interactions, Projects, and Visits.
---
PIBM Has Comprehensive Curriculum
At PIBM, we have ensured to make the Training Curriculum comprehensive by introducing specialized training courses on Industries' most sought profiles & domains such as Business Analytics, Commercial Credit, Equity Research, Investment Banking, Channel Sales, Retail Management, Business Analysis, Digital Marketing, Consulting, HR Analytics etc. PIBM Students are trained to become smart Management Professionals by imbibing multi-domain knowledge making them Industry ready.
The focus of PIBM's Management Programs is to not only equip the students with advanced knowledge of Business Management & Corporate World but also to shape their personalities through rigorous training on improving Communication, Presentation, IT skills & building overall Confidence.
---
PIBM Students - Brave Leaders & Efficient Managers With Confident Personality
We are proud of our students who stands out in the crowd as they are not only equipped with Business Concepts but also the right attitude, aptitude, communication, skills and personality which are required to become a successful manager of tomorrow. Strong Ethics & Value System is imbibed into the minds of PIBM Students which leads to shaping up innovative minds which are capable of facing hardships in both personal & professional life and have sense of Ownership & Accountability towards assigned tasks.