Placement
Aiming High,

Achieving Higher
Campus Placements
---
In today's corporate world, top MNCs look for Management Graduates with an entrepreneurial mindset, comfortable with technology, analytically strong, quickly adaptable, smart & confident personalities over and above the traditional tools and skills in management. This is the outlook that PIBM seeks to address, through very particular approach to management education, which is implemented through the extensive corporate exposure and rigorous training program, striving to create a generation of Business Management Professionals who are ready for the industry from day one.
PIBM's Placement Process Comprises Of:
Winter Internship Program
(1 month after first semester)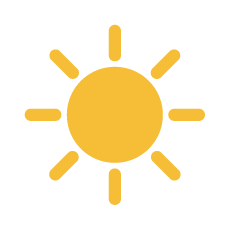 Summer Internship Program
(2 months after second semester)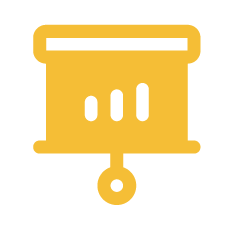 Live Projects
(1 week to 15 days)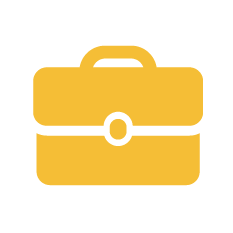 Final Placements
(Starts in third semester)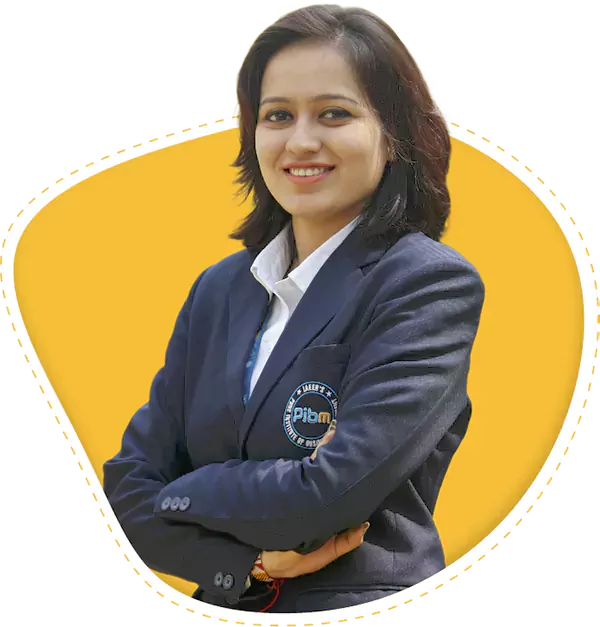 PIBM's Final Placement Process starts at the onset of third semester and continues till the last student is placed. It involves On-campus Selection process consisting of Aptitude Tests, Case Study Discussions & Group Discussions on diverse topics and Personal Interviews.
Our association with more than 650+ National & Multi-National companies provide PIBM students with opportunities to learn, grow and build their career. Over the years, more than 7500+ PIBM students have produced results & proved themselves in more than 650+ organizations, through their talent and skills developed by Institute's rigorous training program. Our students have earned high accolades for their achievements and a large number of them are star performers within their organizations.
PIBM celebrates diversity with regard to sector offerings with students getting an opportunity to choose a profile from a variety of Organizations across the diverse sectors. Placement Process is conducted by 300+ top companies from diverse sectors like Financial Services, Banking, Insurance, Consumer Durables, FMCG, Retail, Ecommerce, Manufacturing, BFSI, IT & ITES, etc. PIBM students are offered jobs in top profiles such as Investment Banking, Equity Research, Commercial Credit, Corporate Finance, Business Analysis, Digital Marketing, Channel Management, Retail Management, Business Analysis, Digital Marketing, Generalist HR, Recruitment & Section, and many more.