PIBM Blog
Education

Does Not Only
Happen in the Classroom
Courses that the MBA Institutes of Pune are offering in HR specialization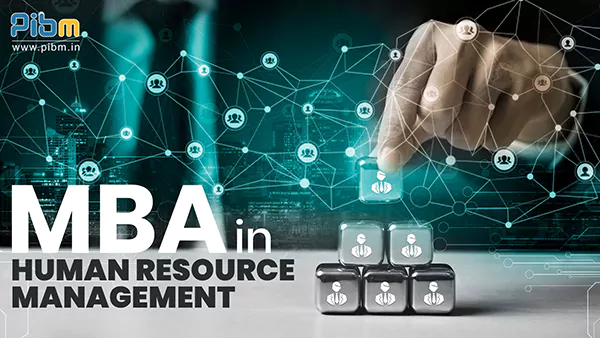 Education
---
MBA is a globally recognized degree for developing business skills and leadership qualities. They gain a better understanding of the practical skills and theoretical information required to advance the industry's and, by extension, the country's economic progress. Students who complete an MBA degree are prepared to study, adapt, and lead in a range of business environments.
An MBA in HR is a popular choice among enterprises, consultancies, and other organizations. Choosing an HR business management course could be a wise investment.
Their tasks include attracting talent and ensuring that the company has the best possible staff, which includes skilled and competent employees. In business school, they learn about strategic management, human resource development, and legal elements of management. Employees must be hired and trained.
Skills required by Human Resource Professionals
To develop excellent business relationships with others, recruit individuals, and contribute to the organization's success, Human Resources must have the following abilities:
| | |
| --- | --- |
| | Excellent communication skills |
| | Supervise the work |
| | Ability to supervise the activities, develop and implement strategies |
| | Good decision-making skills in critical times |
| | Leadership Qualities |
Course Highlights
An MBA in HR could help you specialize in this field. In most cases, institutes provide both academic and practical knowledge in the same field. Knowledge is passed down through projects and on-the-job training.
Here are some useful pointers for the course.
| | |
| --- | --- |
| | Course Level -This course is equivalent to a Master's degree. |
| | Course Duration - The duration is usually 2 years. |
| | Examination Type - Holds semester-wise exams for the course. |
| | Course Eligibility - A bachelor's degree in any field. Graduation final year students can also apply. |
| | Course Admission Process - B-schools conduct entrance exams, group discussions and personal interviews to select candidates for the program. |
The Concept you Learn in HR
When it comes to effective Human Resource Management from top MBA institutes in Pune, a few concepts are considered foundation. These are the cornerstones:
| | |
| --- | --- |
| | Employer Branding |
| | Training & Development |
| | PMS Model |
| | HR Analytics |
| | Talent Acquisition |
| | Compensation & Reward Management |
| | Labour Law & Industrial Relations |
Training in MBA HR
MBA Training and Development in HR prepare specialized students to be tomorrow's leaders by building the appropriate mindset and personality, as well as competencies, aptitude, and communication skills. Students are trained using advanced training methods and approaches, such as:
| | |
| --- | --- |
| | HR students are taught how to recognize problems in a variety of businesses and sectors so that they can gain hands-on experience with HRM modules, PMS frameworks, and other topics. |
| | Students learn how to use HRMS (Human Resource Management System) or HRIS (Human Resource Information System), employee Net Promoter Score (eNPS), workforce analytics, 360-degree Appraisal, and other technologies and practices. |
| | Students are taught how to evaluate employee performance. |
| | Preparing job descriptions and performance plans for employees that include KRAs and performance metrics. |
| | Being part of the selection process, evaluate interviews, psychometric testing, personality surveys, and various group activities. |
| | HR personnel must choose a training method, this is an important step because different employees may require different types of training, which leads to successful training and growth. |
| | Providing constant feedback and assistance throughout the duration of the performance. |
| | The performance of employees is reviewed on a regular basis. |
| | To identify and reward great personnel, efficient salary and reward systems must be developed. |
Find out the outline for a better understanding of MBA in Human Resource Management:
MBA Synopsis in HR :
Semester 1
Semester 2 (Human Resource Management)

Management Fundamentals
Indian Economy
Entrepreneurship Development
Essentials of Psychology for Managers
Legal Aspects of Business
Demand Analysis & Forecasting

Labour Welfare
Lab in Recruitment and Selection
Learning and Development
Public Relations & Corporate Communications
HR Analytics
Conflict and Negotiation Management

Common

Contemporary Frameworks in Management
Geopolitics & World Economic Systems
Start-Up and New Venture Management
Qualitative Research Methods
Business, Government & Society
Business Process Re-engineering
Semester 3 (Human Resource Management)
Semester 4 (Human Resource Management)

Talent Management
Psychometric Testing and Assessment
HR Perspectives in Mergers and Acquisition
International HR
Mentoring and Coaching
Compensation and Reward Management

Common

International Business Economics
International Business Environment
Project Management
Quality Management
Corporate Governance
Management of Non-profit organizations

Labour Legislations
Designing HR Policies
Labour Costing
Best Practices in HRM

Common

Global Strategic Management
Competing in Global Markets
Cyber Laws
CSR & Sustainability
Advanced Human Resources Management: People and Organization
| | |
| --- | --- |
| | Identify why employee retention is a key issue in global Talent Management |
| | Identify the function of senior HR professionals in Talent Management |
| | Differentiate between the various methods to global staffing taken by organization |
| | Determine how to increase Employee Engagement |
| | Recognize the employee engagement approach based on Wi-Fi Model |
| | Identify international assignee compensation factors on a global scale |
| | Demonstrate your knowledge of senior HR's duties and responsibilities in L&D and overall rewards |
| | Understand the importance of human resources in the success and development of an organization |
| | Determine how measuring can be incorporated into the OE&D framework |
| | Understand the workforce management duties of senior HR |
| | Recognized senior HR's involvement in leveraging technology and systems |
| | Identify the components of a successful performance evaluation |
| | Recognize the role of senior HR in managing employee relations |
| | Determine the most effective methods for employees to be motivated |
Career Opportunities After MBA in HR
When you think of a job in HR, only a few professions spring to mind. Right? However, there are other different HR fields and jobs to pick from.
Here's a look at the top HRM career opportunities.
HR Manager

The HR manager is in charge of the entire department of human resources. They are responsible for overseeing all HR personnel, assigning tasks to them, and ensuring that all responsibilities are fulfilled.
Training & Development Manager

Employees must be trained and developed, both new and old employees. These important tasks are the responsibility of the training and development manager. They arrange frequent training sessions for them.
Employee Relations Manager

Employees must be trained and developed, both new and old employees. These important tasks are the responsibility of the training and development manager. They arrange frequent training sessions for them.
HR Recruiter

The HR recruiter's primary task is to identify qualified employees for the company. They must work with hiring agencies and conduct interviews in order to discover the best candidates for the best salary and benefits package.
HR Generalist

An HR generalist has a wide range of tasks rather than working in a specialized field, which is why the position is known as a generalist. They must be knowledgeable of all responsibilities and tasks assigned to the HR department.
Top Recruiting Companies for HR Students
While an MBA in HR has a bright future, finding the right job in the right firm is as important. The following is a list of India's leading HR recruiting firms.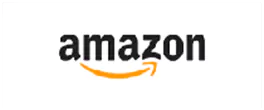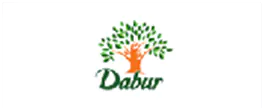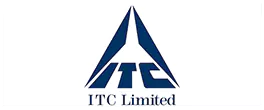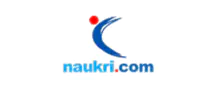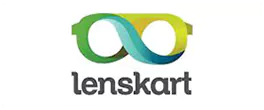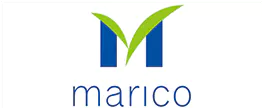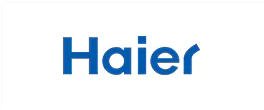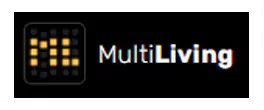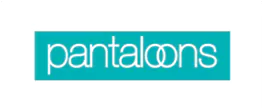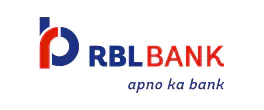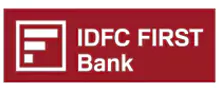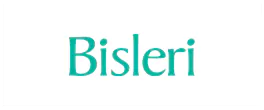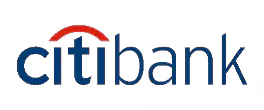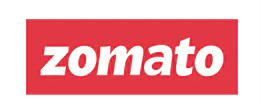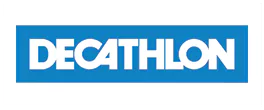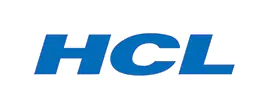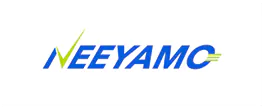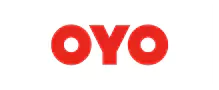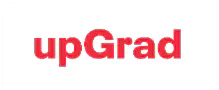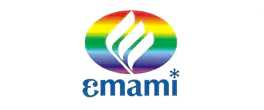 ---
| | |
| --- | --- |
| | By PIBM |
Summary
A MBA in HR from the best institute for MBA in Pune is a fantastic curriculum that will open many doors for you in the future. People believe that their job is the most important thing in their lives, and they are correct. The MBA in Human Resources has shown to be a great value for money program. Human resources are the most important and valuable resource in every company, and good HR management necessitates a specialized set of skills. As a result, opt for an MBA in HRM and set yourself up for success.