PIBM Blog
Education

Does Not Only
Happen in the Classroom
Holistic personality development through extracurricular activities and confidence-building at PIBM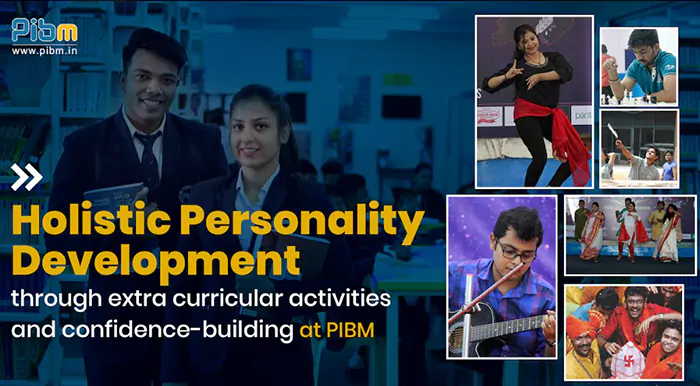 Education
---
Individuals with a well-groomed personality are in high demand in today's competitive world. PIBM focuses on the students' overall development, which encompasses both their physical and mental health. Students at PIBM participate in daily gym, sports, aerobics, and yoga to develop physical health and mental concentration. Similarly, committees and clubs are a great method to get students to step outside the classroom environment and learn through hands-on experiences. It also allows them to follow their interests while simultaneously refreshing their minds.

This article will take you through various activities conducted at the PIBM campus to ensure that students are groomed to become complete business leaders in the corporate world.
Confidence building @ PIBM
At PIBM, we recognize that one of the important contributors to corporate performance is confidence. Even if a student has the ability to achieve a goal, if he or she is not confident then that ability cannot be utilized to its full potential in pursuit of success.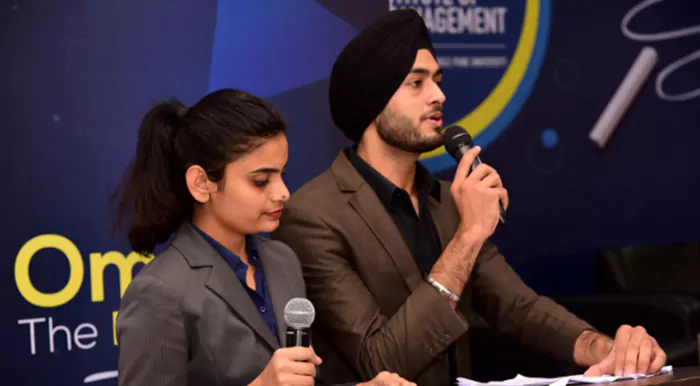 Several events are held during the program that focuses on sports, health, dance, singing, and a variety of other interests and hobbies. These events not only allow students to demonstrate their talent in front of an audience, boosting their confidence but also allow them to develop other important soft skills like teamwork, problem-solving, project management, and negotiating.
Students at PIBM follow a healthy regime which includes a daily gym, aerobics, and yoga sessions in the morning and evening. Exercise keeps the student's bodies healthy and minds sharp, thereby improving their overall well-being. Professional trainers at PIBM ensure that students follow proper training sessions which can keep them active.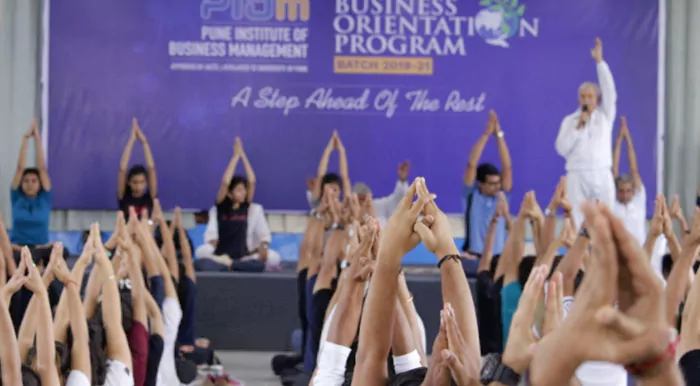 Cultural Fests & Talent Shows
Academics and extracurricular activities complement one another, resulting in the all-round development of students, making them socially talented and physically fit. Every year cultural activities are held at PIBM with the goal of assisting students in their overall development and students host events such as Glory, an annual cultural and sports event, and Aarambh, a talent show for the new batch. Glory is an inter-college competition in which students from several colleges compete and demonstrate their talents in Dance, Music, Fashion Show and Sports.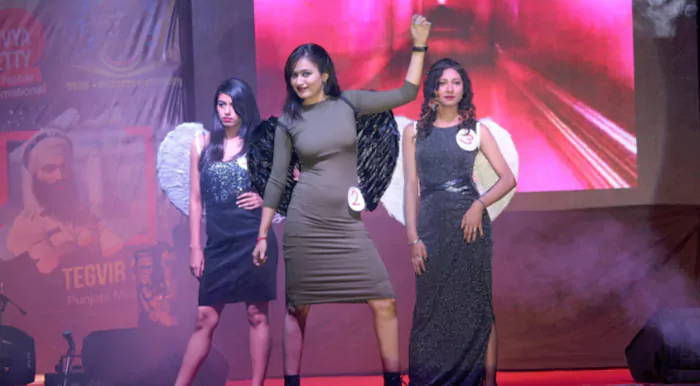 Extracurricular Activities - Hobbies & Interests
Hobbies & Interests are an integral part of the overall development of students and PIBM gives utmost importance to developing their hobbies. Students are supported by PIBM to engage in hobbies of their interest. Students are involved in working on music, singing, media, content creation, and much more. These hobbies help in the personality development of students and provide them with a stress-free environment after a hectic schedule.
Clubs and Committees
PIBM gives an opportunity to students to join various clubs and committees under the able guidance of faculty members. These clubs and committees are headed by students themselves. Students plan a variety of events in which they not only participate and demonstrate their talent but also learn collaboration and improve organizational skills by coordinating all the activities. Some of the most popular clubs & committees at PIBM are music, dance, NGO, finance, marketing, HR, and many more.
Sports Club
PIBM had designed this club with the aim to help students build stamina and realize their areas of interest in various sports activities. The sports club organizes both intra- and inter-college-level sports events. Students learn to take up various responsibilities and manage the operational parts on their own.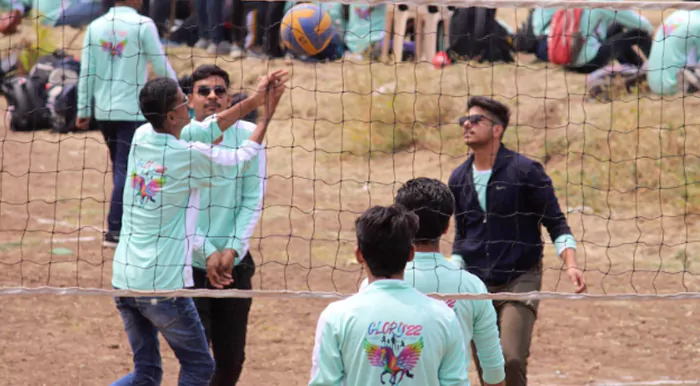 Music club
Students are able to train themselves under the able guidance of a faculty member. Music committee members arrange for guitar, drums, keyboard, etc. classes and music events at both intra- and inter-college levels. The committee promotes subsidized workshops for music learning in under-grad colleges and schools to inculcate music learning and teaching.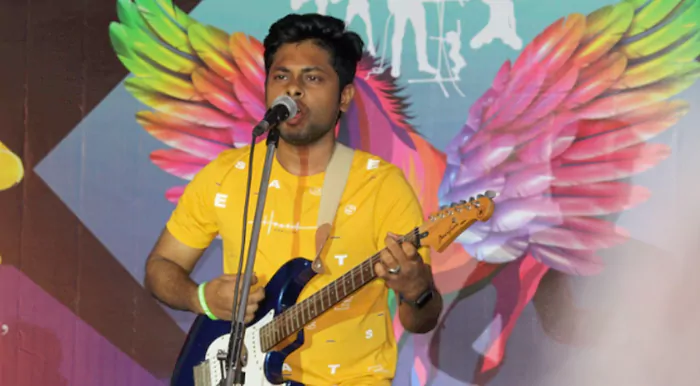 Dance Club
PIBM Dance Committee focuses on learning dance as well as choreography and conducting workshops or dance events at both intra- and inter-college-level. The objective of the dance committee is to help students not only pursue their hobbies but also build self-confidence and overall personality.
Business Etiquettes
PIBM, the top MBA college in India, imparts training to students wherein they learn how to face the corporate world with utmost confidence. This style of super-specialized training equips students with a thorough awareness of skills and knowledge demanded by businesses and prepares them for employment right from the start of their promising careers.

As a manager, one should demonstrate particular abilities, communication, business patterns, tactics, aptitude, and so on, and PIBM trains in all of these areas to help students grow into confident professionals. At PIBM, a dedicated communication and life skills department works on developing business etiquette among the students.
PIBM offers a fantastic opportunity to learn about business management from seasoned professors and corporate professionals. Education goes beyond the classroom and students get the opportunity to work on research and projects while polishing their business management skills.
As a successful manager, it is required to prioritize aptitude development as this will determine the ultimate industry decision and employee placement. As a manager, one is also expected to function holistically and be well-versed in the chosen sector. Students at PIBM receive specialized training in building aptitude skills in areas such as quantitative ability, logical reasoning, data analysis and interpretation, and linguistic ability.
---
Summary
PIBM takes the lead in preparing students to confront any challenge with confidence. PIBM is one of India's best MBA colleges, and we make it a point to give each student personalized attention so that they can study all facets of a managerial role. Through intense training on increasing business communication, continual improvement of presentation talents, and thorough preparation for the placement process, which includes Aptitude Training, Mock GDs, and Mock PIs, every student gains the required confidence to enter the corporate world. Hence, PIBM not only imparts business information but also transforms students into self-assured and intelligent future leaders.
| | |
| --- | --- |
| | By PIBM |