PIBM Blog
Education

Does Not Only
Happen in the Classroom
A Lucrative Career Path With PGDM in Finance in Pune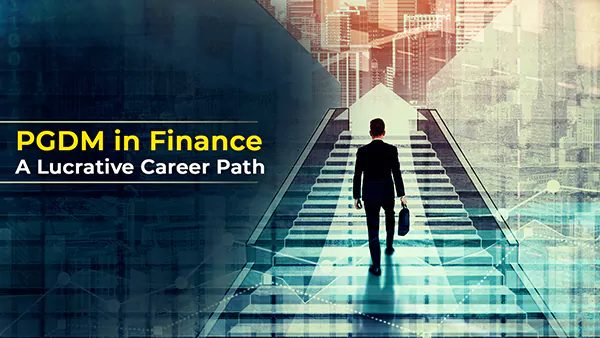 Education
---
Finance is the capital required to launch a new business. It could be for a startup, a new venture, the purchase of another firm, or an investment on the company's behalf. Finance is the company's capital, and a PGDM in finance in Pune teaches you all that you need to know about financial management. It is one of the most significant components of running a business because all businesses have plans to grow and expand regularly.
Many people pursue a PGDM in finance following graduation since it offers a lot of opportunities for a high-paying, long-term career. Its MBA counterpart is also popular, but firms prefer the PGDM in finance because it is a more industry-focused program. Many more variables combine to make a PGDM in finance one of the most desirable degrees.
PGDM in Finance Course Highlights
Here's a quick breakdown of the PGDM in Finance's highlights. The following information will give you a basic idea of what to expect from the course.
Course Level – This is a postgraduate course.
Duration – A PGDM in finance is a 2 year long course.
Examination Type – The PGDM in finance is conducted in a semester pattern.
Eligibility – You need to be a graduate with more than 50% as your final score.
Admission Process – Some institutes grant merit-based admission, while most need you to clear a competitive entrance exam.
Top Recruiting Areas – Banking & Insurance, Mutual Fund, and many more.
Top Job Profiles – Bank Manager, Investment Banker, Financial Manager, Portfolio Manager, Financial Advisor and many.
PGDM in Finance Course Eligibility
You should check your eligibility for any course before settling on it for your post-graduation. Different postgraduate programs have different requirements, which play a crucial role in your decision to pursue the course. The following are the requirements for pursuing a PGDM in finance:
You need to be a graduate in a govt. recognized degree course.
You need to have more than 50% as your final graduation percentage.
Students from all streams are accepted.
A few colleges grant admission based on merit. You can directly take admission into the college.
Most colleges will require you to sit for a competitive entrance exam. You have to score a certain percentile to be eligible for admission.
Top 5 Benefits:
Why Choose PGDM In Finance?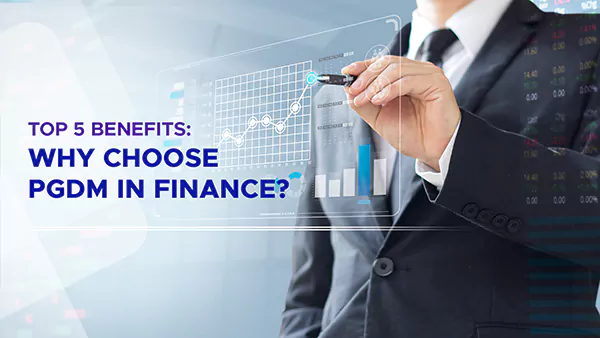 You must first question yourself why you want to pursue a PGDM in finance. Because this is the course that will determine your career and future, there should be some compelling reasons for you to invest time and money in it.

Here are some reasons why pursuing a PGDM in finance is a good idea.
Careers Scope
The financial industry offers a wide range of job opportunities. It is one of the world's most important industries. As a result, if you join this industry, your career will take off quickly.
Ever-Growing Industry
The finance industry is expanding over the world, especially in India. This indicates that favorable growth will continue for the foreseeable future. There will be ups and downs, but the market will rapidly recover. The finance industry is also well-regulated, resulting in a secure environment.
Variety Range Of Professions
There are many different professions in finance to choose from. During the course, you will be able to identify which field most interests you and then choose to pursue a career in that field.
High Salaries
Because this degree is all about finance, you may be confident that you will be able to earn a good salary with great perks. Of course, it all relies on the company you work for and your negotiating skills, but with a PGDM in finance, you're already well on your way to making a decent income.
Switching Jobs
The finance industry has the advantage of having a lot of competition and a lot of big players. As a result, you will have a plethora of career opportunities as well as offers to move companies for a greater salary.
PGDM In Finance Requirements
If you've opted to pursue a PGDM in finance. You should ensure that you have the following abilities.
Management and communication abilities
Analytical and mathematical abilities
Research and attention to detail
Scope After PGDM In Finance
Almost every sector, regardless of size or organization, requires a financial manager. Finance is a massive industry with thousands of years of history. Asset management, retail banking, financial consulting and planning, taxes, corporate finance, investment banking, risk management, equity analyst, business analyst, sales and trading, personal finance, and insurance are some of the opportunities in finance management.

The potential for PGDM in finance is growing at the same time as other businesses. In India, every industry, particularly in metropolitan areas, is at its height in terms of growth rate.
Career Opportunities After PGDM In Finance
The job options provided by a PGDM in finance are one of the main reasons why students choose it. Here are a few options for you to consider. All of these professions are distinct from one another, and they all pay well.

Here are the top 5 career & job opportunities after PGDM in finance:
Bank Manager
Though you may not start as a bank manager right away, this is a position you can work your way up to. Your job would be to handle the day-to-day operations of a bank branch.
Investment Banker
Most banks and financial organizations have now entered the market for investments and trade. Investment bankers work for banks and financial institutions, providing a wide range of financial services.
Financial Manager
Financial managers are the people in charge of an organization's financial health. They are in charge of preparing reports, making investments, and setting and achieving financial objectives.
Portfolio Manager
A portfolio manager is someone who is responsible for putting together and managing an investment portfolio that includes a variety of financial instruments. They can work for a firm or freelance for other businesses and individuals.
Financial Advisor
Financial advisors offer professional guidance on investments and other financial problems. Financial advisors might work full-time for a company or provide consulting services to individuals and businesses.
Most Significant Financial Skills
Accounting Methods: Cash Vs. Accrual
Cash and accrual basis accounting are the two types of accounting. Accrual accounting is used by medium and big businesses. Professionals should be aware of the distinctions between these two approaches. They should be able to handle cash flow, obtain credit for sales, generate accounting transactions, and obligate vendors, among other things.
Basic Financial Statements
The basic financial statements generated for external users should be familiar to managers. They should be able to communicate with accounting and finance employees by interpreting financial statements and knowing the basic terminologies.
Budget Preparation
Managers should be able to create a departmental budget, resource quantification, and action plans for the coming fiscal year.
Variance Analysis
Managers should be able to evaluate differences - significant, favorable, unfavorable). They must be able to distinguish between one-time and ongoing volatility. They should seek assistance from the finance department if they are unable to comprehend the budget deviations.
Strategic Initiatives And Financial Analysis Of Capital Investments
Managers should evaluate investments and initiatives that aim to improve financial performance. They should understand the ROI concept, as well as how to evaluate the results, NPV, and IRR.
Top Recruiting Areas
Finance is such a large and profitable sector that PGDM in finance graduates can work in a variety of companies. So, if you prefer dealing with figures and software or meeting people and giving financial advice, you may make your decision accordingly. The following are the most common sectors that hire PGDM finance graduates.
Financial Services
India is expected to become one of the world's wealthiest countries, boosting the financial services industry, which is expected to grow at a rapid pace. Mid-sized businesses will grow into larger businesses, and newer businesses will emerge.
Banks
Banks have progressed beyond simply providing loan services. Financial and investment services are currently available from financial firms. Banks also provide funding for business endeavors. For the advancement of these services, they require PGDM in finance degrees.
Insurance
India's insurance industry has yet to realize its full potential. They, too, hire PGDM in finance graduates for their expanding service portfolio, which includes financial services such as mutual funds and insurance.
IT
Mergers and acquisitions are common in the IT industry. They also have a significant amount of money to cope with. This is when PGDM in finance graduates comes in handy. They efficiently manage the massive financial resources of IT firms.
Taxation
The taxes sector requires skilled assistance, and as a result, a slew of taxation services firms started popping up, many of which were founded and are managed by PGDM in finance and other finance-related degree holders.
Top Recruiting Organizations
Many people hunt for organizations that hire PGDM graduates in finance. This offers you a sense of the demand in this industry and what works for those organizations might entail in the future. Companies earn a reputation depending on how they pay and treat their employees, and most students aspire to work for well-known companies. Some of the top companies in the Finance domain are: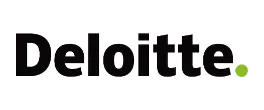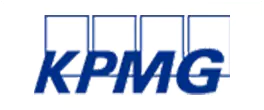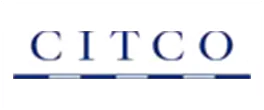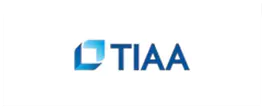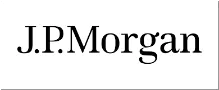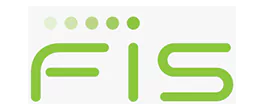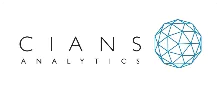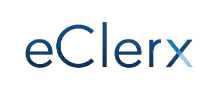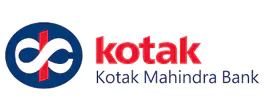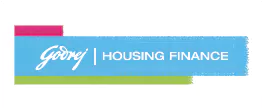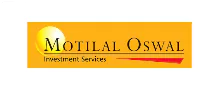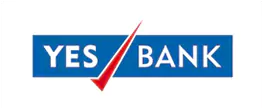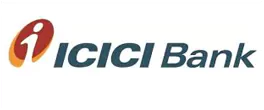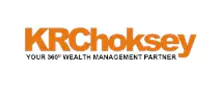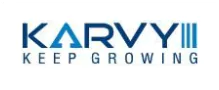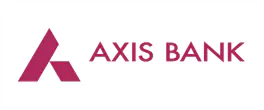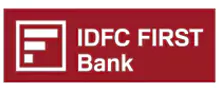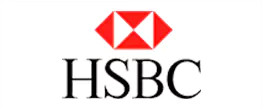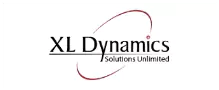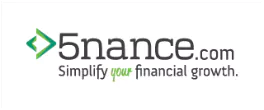 ---
Summary
A PGDM in finance is an excellent option for both time and energy. You will make 10 times the money you pay in fees, and you will have a fantastic career in one of the many outstanding companies listed above. As a result, if you have decided to pursue a PGDM in finance, you have made a wise option that will benefit both your profession and your finances.
| | |
| --- | --- |
| | By PIBM |